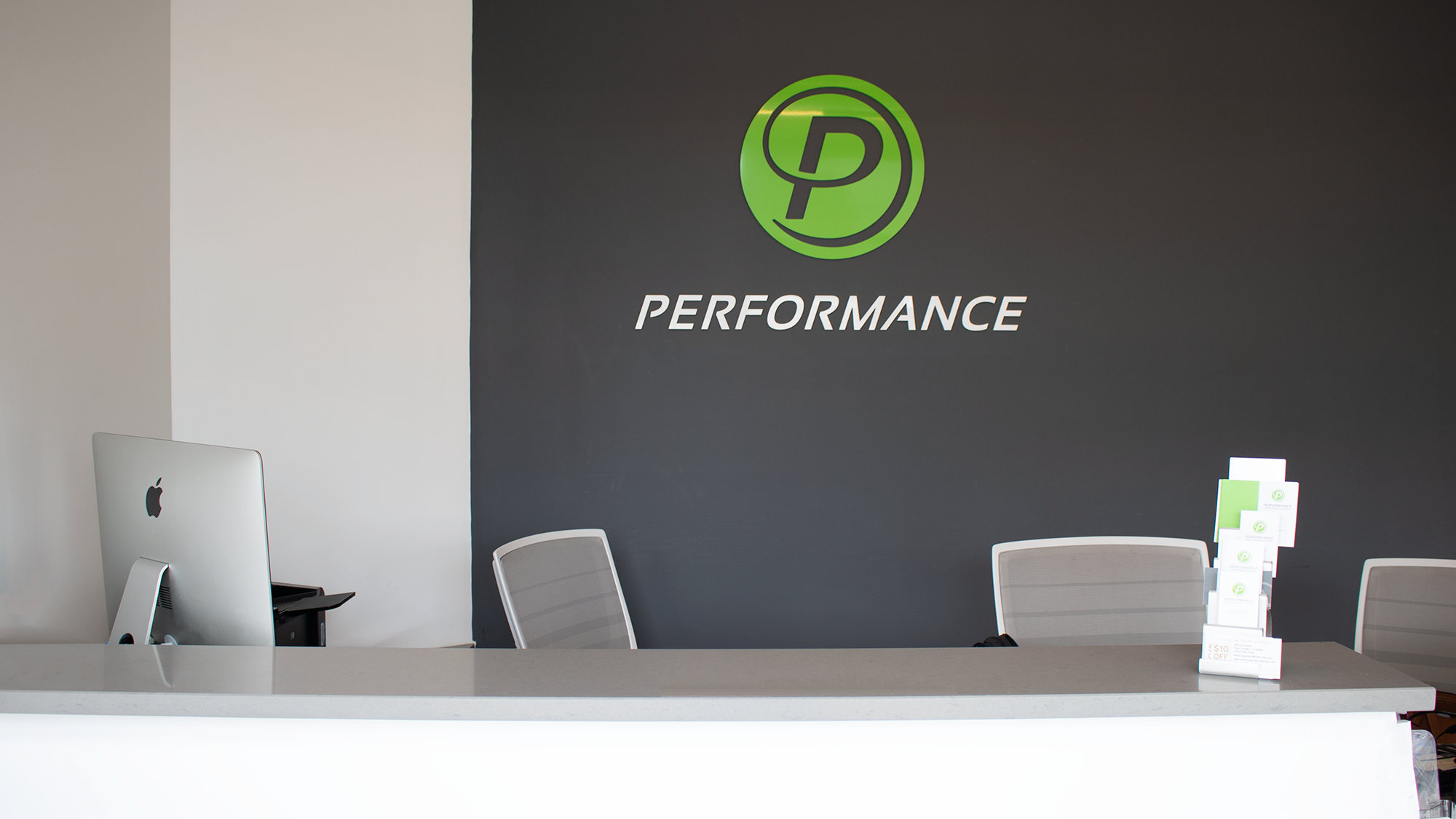 CONTACT
LOCATIONS
Welcome to Performance Optimal Health, with seven convenient locations across Connecticut,
New York, and Florida.
CAREERS
If you are passionate about joining a health and wellness team that provides quality care and best-in class-service, contact us about careers opportunities.
SUPPORT
Our support team is available to answer any questions. For scheduling and insurance, please contact your local office. For billing, you can reach us directly at 203-553-7626.