Recovery
Proper recovery not only aids in the healing of injuries but is also critical for preventing future injuries by reducing inflammation, improving circulation and minimizing soreness.
We don't just treat injuries, we prevent them.
Recovery is essential in achieving the full benefits of exercise without risking overtraining. Prescribed exercise programs are often supplemented with applicable recovery methods in order to recover faster, decrease pain, and most importantly, prevent future injuries.
Or team of massage therapists and recovery specialists coordinate with board certified physical therapists, nationally accredited trainers and Pilates instructors to ensure your program involves the appropriate recovery method at the proper frequency and dosage to help you achieve your goals.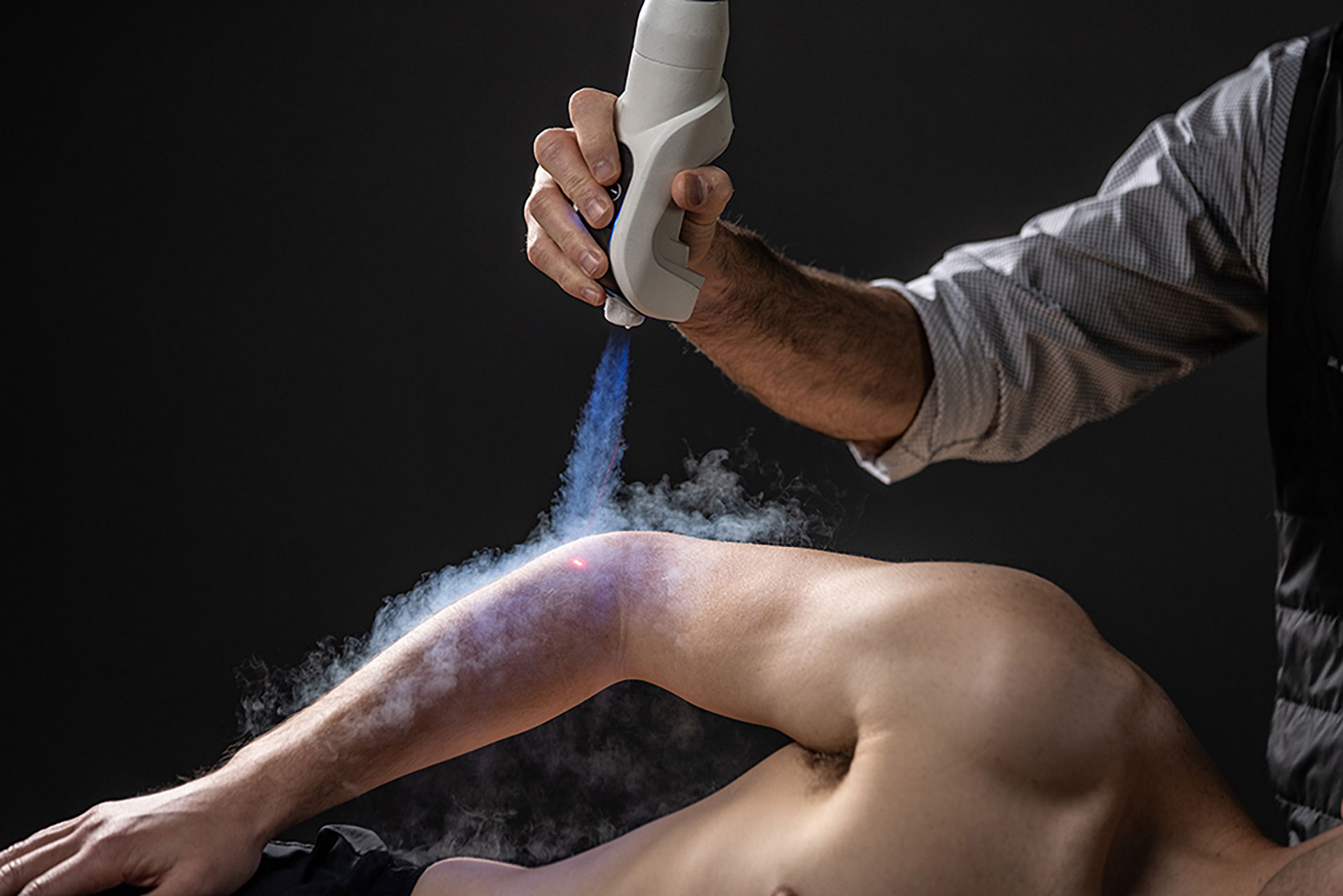 Featured services.
At each location, you can find a variety of recovery services offered, including massage therapy, cryotherapy, infrared sauna, compression therapy, and more.
Recovery Packages
To retain the most benefits from our recovery services, we designed two unique recovery packages aimed at increasing sports performance as well as promoting healthy aging and longevity. Packages offer unlimited access to the most clinically proven services (cryotherapy, infrared sauna, and Normatec), as well as 10% off massage services and priority booking for all massage appointments.
Monthly packages cost $300, with a minimum three-month commitment.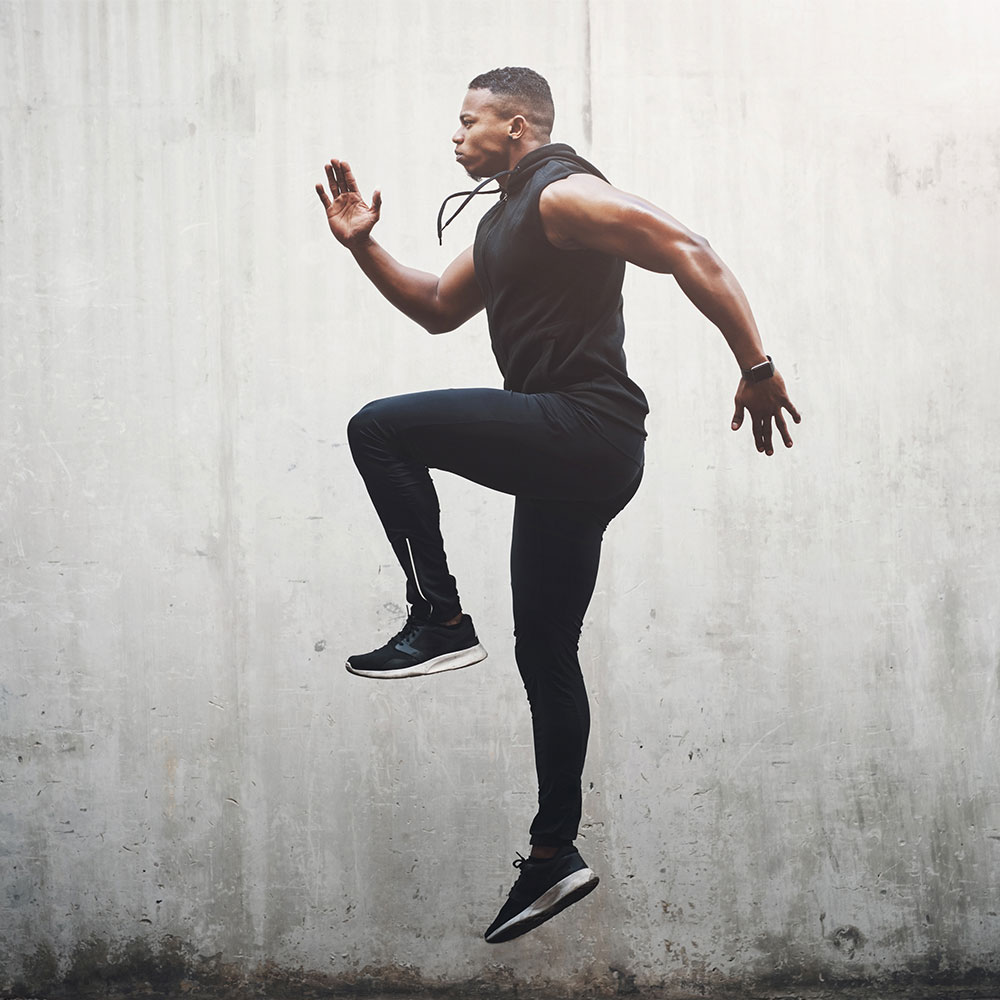 Athletic Recovery
Curated by medical professionals and specifically tailored for athletes in-season or actively training, the Athletic Recovery Package is designed to improve sports performance by improving body chemistry, increasing training frequency, and reducing risk of injury.
Sample programs:
Pre-season: Use of the infrared sauna on rest days or post-practice or training session.
In-season: Use of Normatec and cryotherapy post-practice or game, and infrared sauna or sports massage on rest days.
Off-season: Focus on strength and conditioning with Normatec and cryotherapy after workouts or harder sessions, and infrared sauna on rest days and a weekly sports massage.
A highly credentialed team.
Our massage therapists and recovery specialists are highly specialized in various areas to address our clients' diverse needs. Specialties include sports massage, medical massage, orthopedic massage, Swedish massage, deep tissue massage, pre/post-natal massage, stretching, kinesiology taping, MyoFascial release therapy, craniosacral therapy, and neuromuscular therapy, among others.
Our recovery specialists create custom recovery programming to meet your needs, from post-workout recovery regimens to day-to-day wellbeing recommendations.
The latest from our blog.
Explore the latest research on recovery written and compiled by our team of experts. They cover topics such as the how a massage can decrease stress, the importance of treating concussions early, heat versus cold therapies, and more.