What happens when an Olympic athlete overtrains
Pushing yourself too hard is no joke. When Olympic athlete Simone Manuel didn't get enough rest & recovery, overtraining syndrome hit her — hard.
Jul 15, 2021 | Performance Optimal Health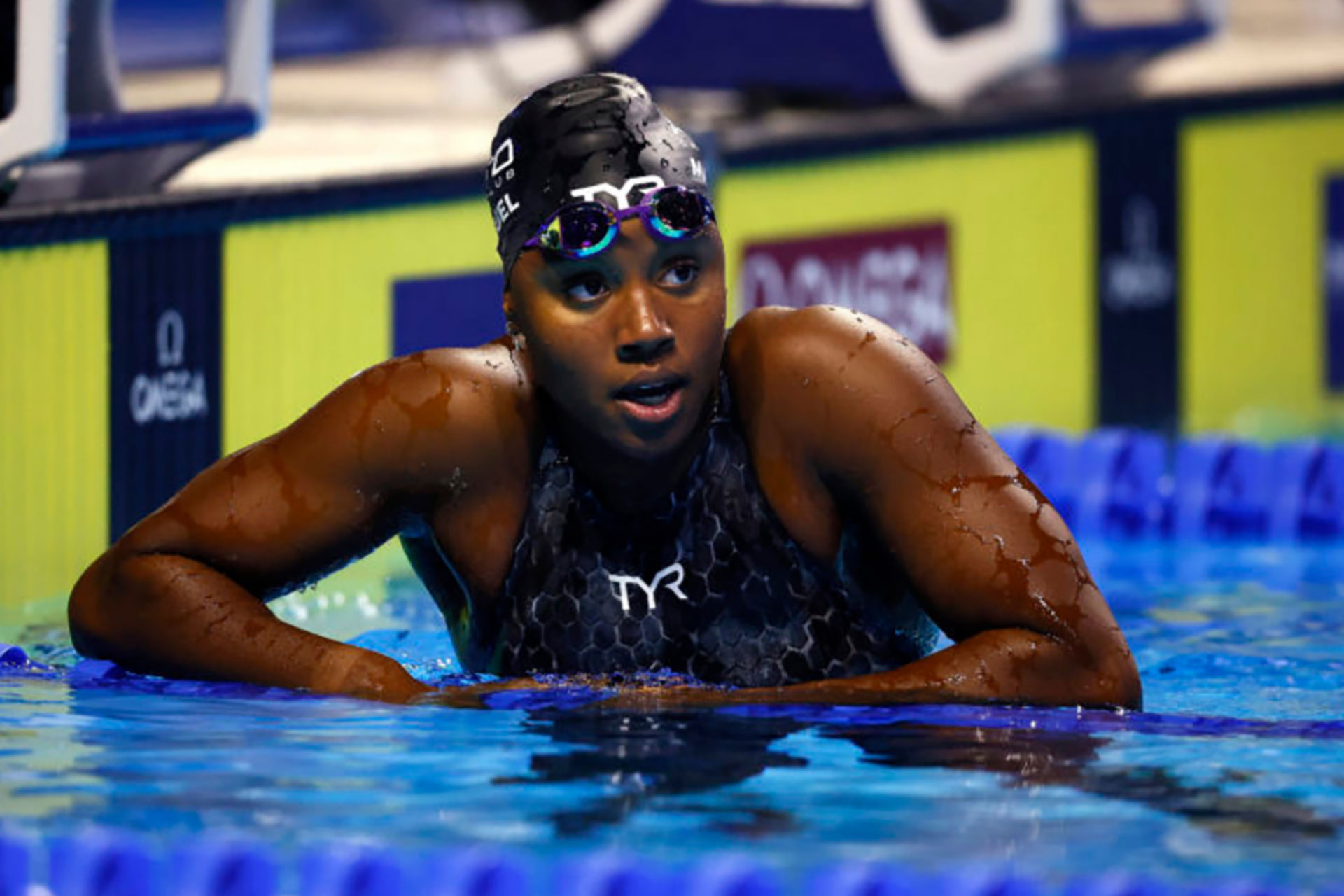 OMAHA, Neb. — In an afternoon practice session last month in Palo Alto, the Stanford women's swim team pounded through a vigorous freestyle set. Working with resistance equipment and then performing a grueling series of short-rest sprints, Greg Meehan's team was pushing itself hard.
In an adjacent pool, Olympic gold medalist Simone Manuel was doing a much more gentle workout, and it ended early. This was a time of intense final preparation for U.S. Olympic trials, and Manuel wasn't up for it. Something clearly wasn't right, but the American record-holder, reigning world champion and Olympic gold medalist in the 100-meter freestyle wasn't ready to discuss it at the time.