What it means to recover from a lack of sleep
Recovering from a lack of sleep takes longer than you'd expect — it can take more than a week to get back to your normal self. Here's why.
Oct 15, 2021 | Performance Optimal Health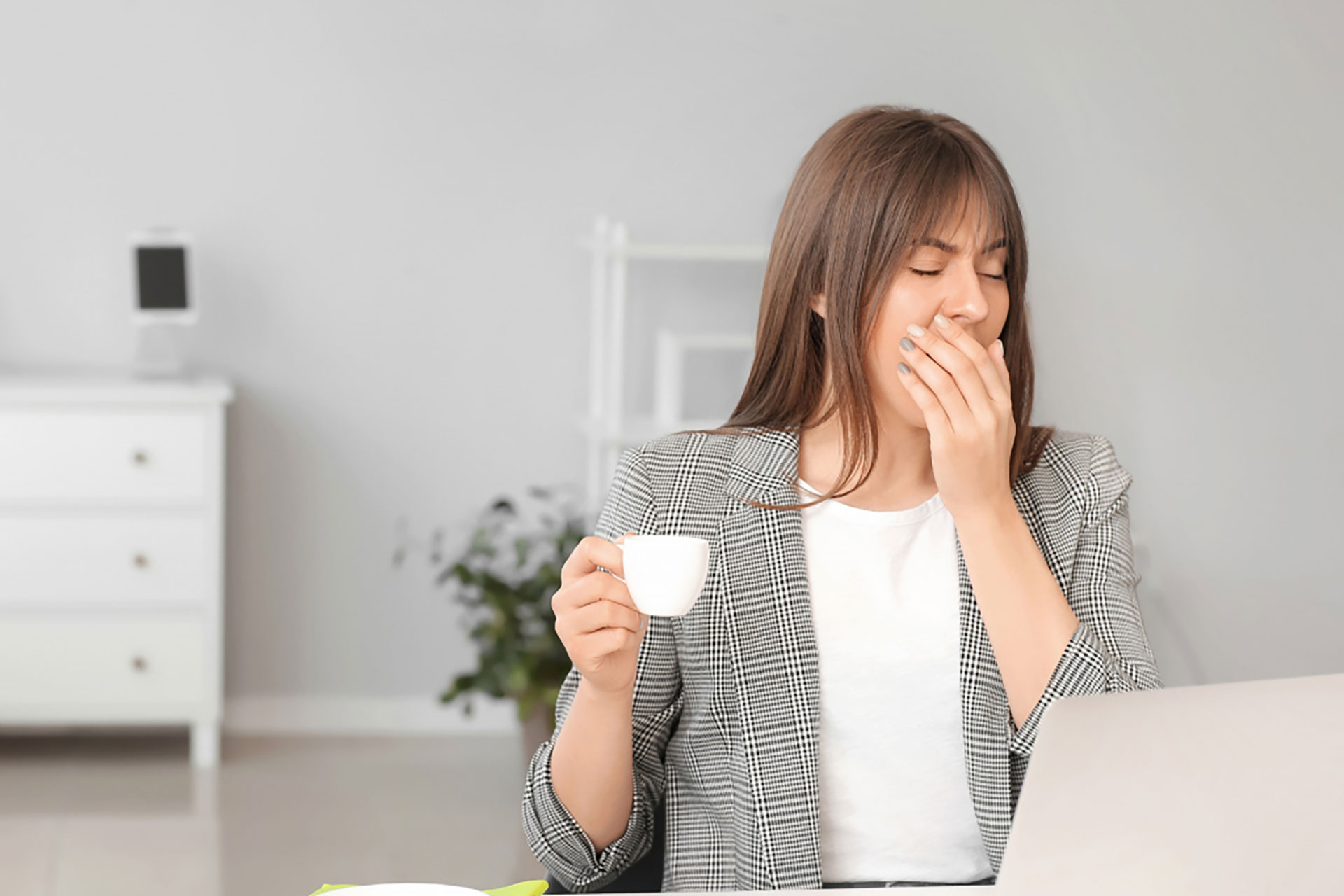 (CNN)— Yawning and exhausted from another night of little sleep? Congratulations, you have joined the multitude of people around the globe who suffer from sleep deprivation, a serious problem that can affect your mental and physical health.
Sleep problems constitute a "global epidemic that threatens health and quality of life for up to 45% of the world's population," according to World Sleep Day statistics.
But it's easy to recover from that sleep deficit, right, especially if you're young? A good night's sleep or two – and certainly a full week of sleep – and you're back to your fully functioning self?