How much does Russell Wilson spend on recovery?
Seattle Seahawks quarterback Russell Wilson takes his recovery seriously, spending about 1 million per year to keep his body healthy.
Jun 30, 2023 | Performance Optimal Health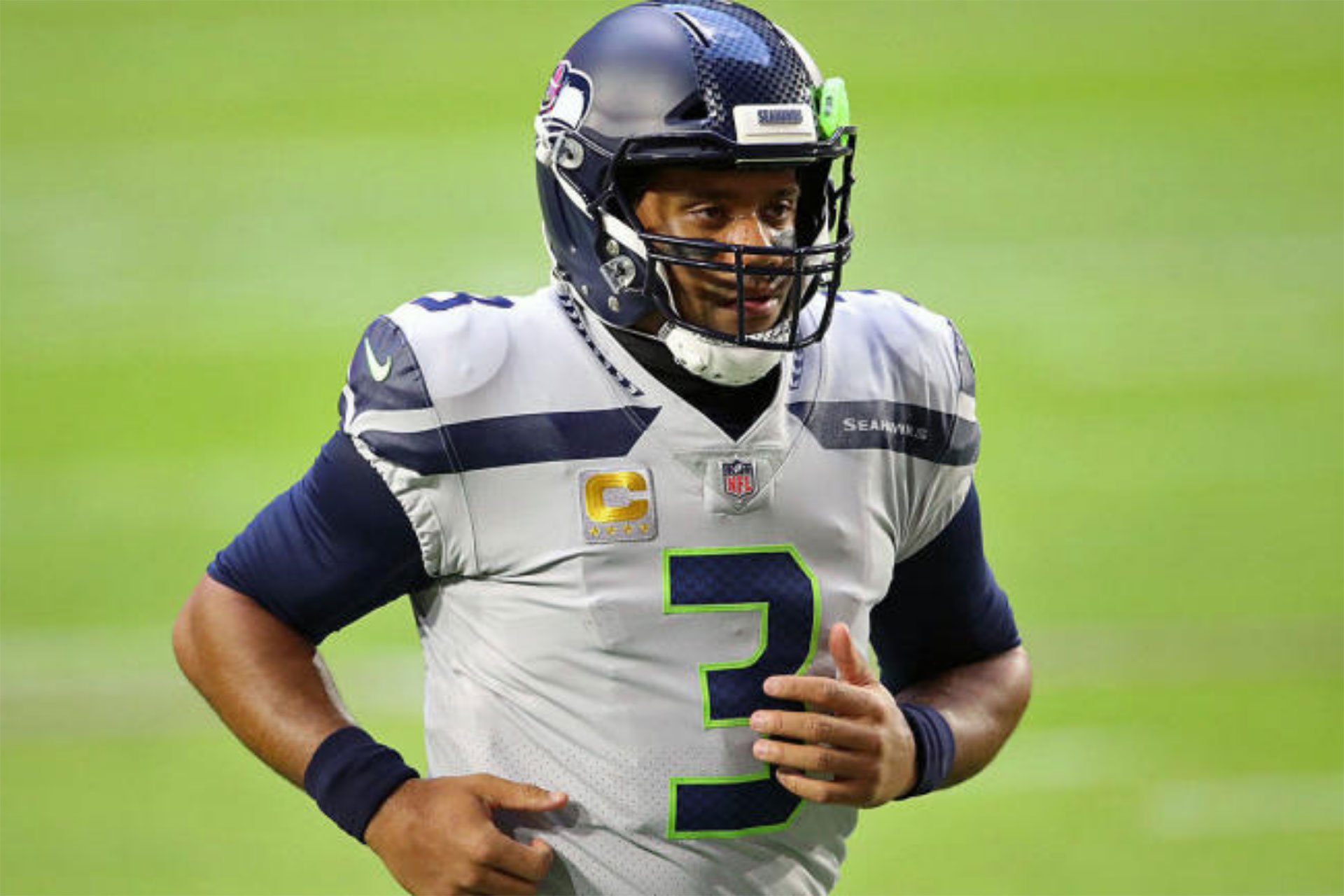 Since being drafted in 2012, Seahawks quarterback Russell Wilson has never missed a start. When Wilson takes the field against the 49ers on Sunday, it will mark his 133rd consecutive regular season start, which is the second-longest active streak in the NFL.
The key to keeping the streak alive is two-fold: You have to play well so you don't get benched and you have to stay healthy. Based on the way Wilson describes it, that first thing might actually be easier than the second thing, because it appears the 31-year-old spends nearly all of his free time trying to help his body recover and trying to stay healthy.