Why good sleep is key for the USA Olympic team
Sleep affects performance, & when the athlete is traveling the globe, it is hard to come by. See how the USA team overcomes those challenges.
Jul 28, 2021 | Performance Optimal Health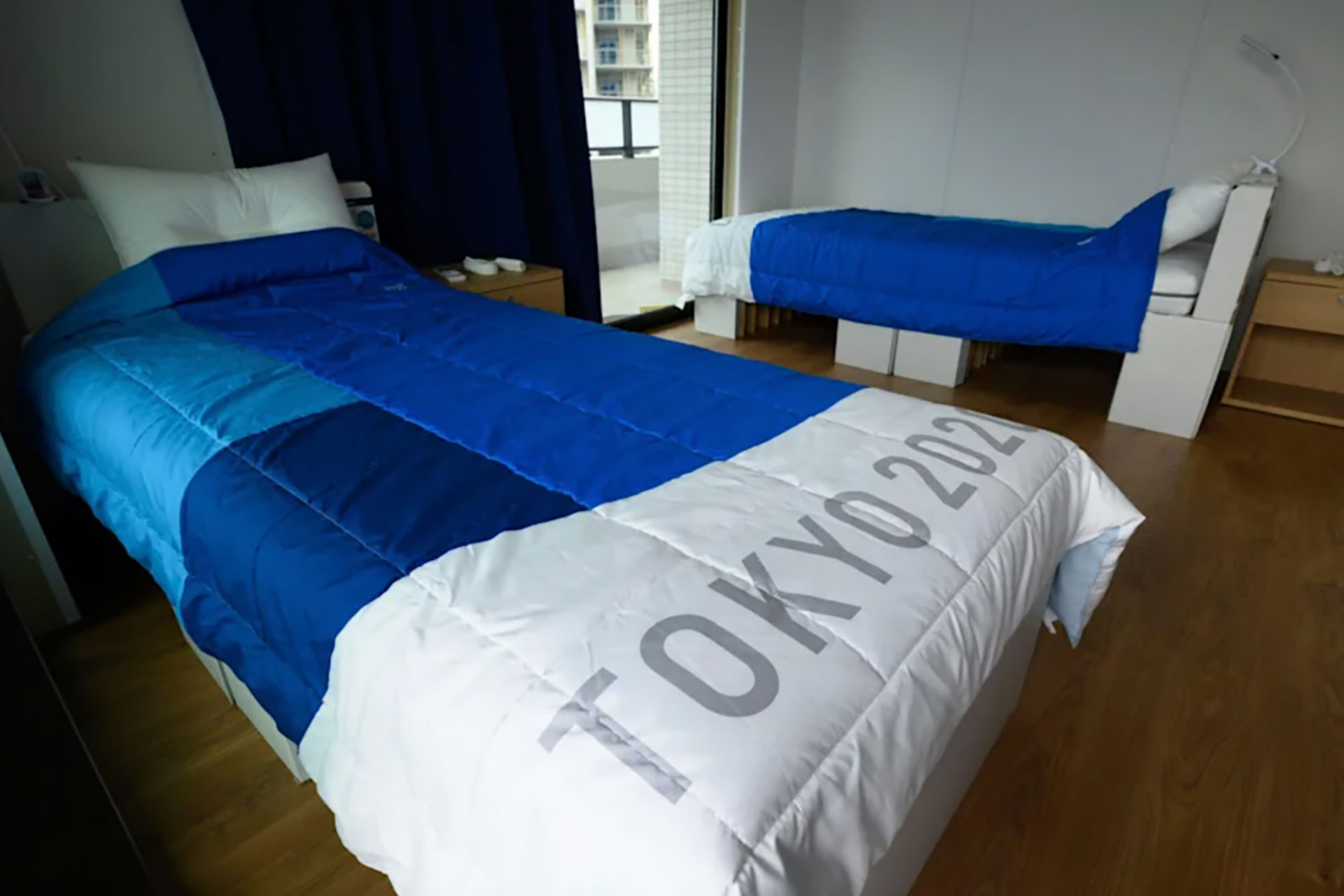 Olympic athletes are famously meticulous. Their workouts are carefully structured, their diets carefully balanced – every move designed to maximize athletic potential, with nothing left to chance.
And sleeping is no different.