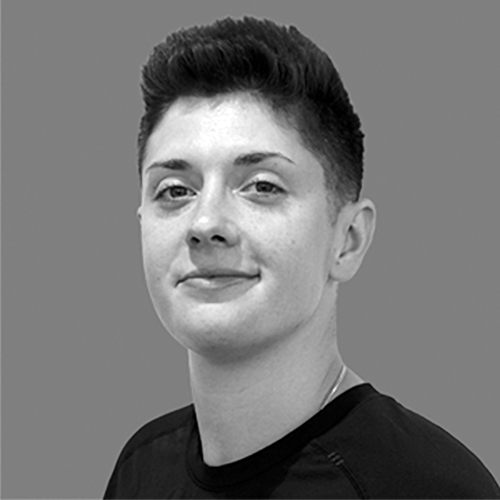 Personal Trainer
BS in Sport Management, Castleton University
---
Certified Personal Trainer (CPT)
Corrective Exercise Specialist
NASM Nutrition Certified
"It's the little things that can make a world of a difference. When it comes to form during exercise, healthy habits, and celebrating little victories, these seemingly small details may not make a huge difference on their own, but the sum can make a difference in performance and healthy living."
Ally Yandow, CPT, is a certified personal trainer who specializes in corrective exercises, post-rehab training, and working with clients who have injuries or limitations, and she became nutrition certified in the fall of 2021.
As a trainer, Ally seeks to be empathetic, patient and understanding. She pays attention to detail and stresses the importance of the role safety plays in helping her clients achieve their goals. Having herself been injured, she understands the added stress injury recovery places on an individual.
Ally has a passion for helping people of all ages and abilities get healthier and gain strength, especially in order to prevent future injuries and to build productive habits to create a longer, healthier and happier life.
In her off time, you can find Ally staying active through hiking, biking, swimming, and playing basketball and soccer.
Core Value
Sweat The Small Stuff