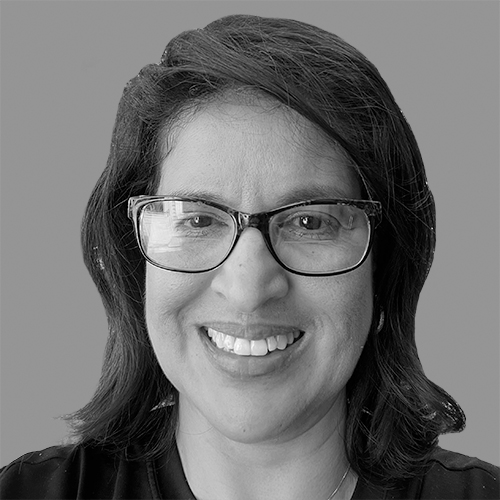 Massage Therapist
Connecticut Center for Massage Therapy
BS in Physical Therapy, University of Grande ABC
Integumentary, musculoskeletal and orthopedic Condition in Physical Therapy, Philippine Rehabilitation Institute Foundation, Inc.
---
Cupping Massage, Genesha Institute
Manual Therapy, Lumbopelvic Stabilization & Exercise for Movement Dysfunction, Cross Country Education
Dynamic Stretching and Rehabilitation, Cross Country EducationHot Stone Massage, Institute of Massage
"I am always calm in my work and 100% focused on the work I am doing. I effectively listen to my clients' input and adapt my care to their needs."
Angela Leite, LMT, is a massage therapist based in Hamden with over two decades of experience as a massage therapist and physical therapist. She specializes in a variety of massage techniques, including Swedish, deep tissue, pre-natal, cupping massage, and sports massage, among others. She is currently pursuing continuing education in a few different fields, including myofascial release therapy, stretching, and Pilates.
Angela's previous experience includes working as a physical therapist, rehabilitation aid, caregiver, event chair massage therapist, and pain management massage therapist.
When she's not working, Angela enjoys going to the gym, swimming, relaxing on the beach, and spending time with family and friends.
Core Value
Care From The Core