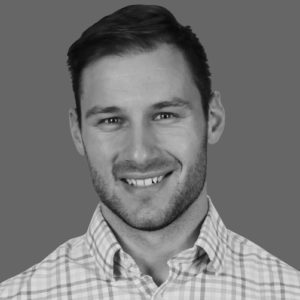 Physical Therapist
BS in Health Science Studies, Quinnipiac University
DPT, Quinnipiac University
---
Certified Strength and Conditioning Specialist (CSCS)
---
Jonathon Mendola
Darien
"It is hard to find the energy to push through and achieve your goals. I am here to help you navigate that experience."
Jonathon Mendola, DPT, PT, CSCS, is a detail-oriented certified strength and conditioning specialist who is especially interested in working with patients post-op.
Jonathon has completed a series of rigorous affiliations, including a rotation at the United States Military Academy at West Point, working with military cadets and retired military veterans. He has also worked with top rehab physicians and therapists at Keller Army hospital.
Working with his hands is a Jonathon's passion. From providing physical therapy to taking care of cars and wood working, Jonathon thrives on creativity and his ability to problem solve.
HAVE A QUESTION? ASK Jonathon