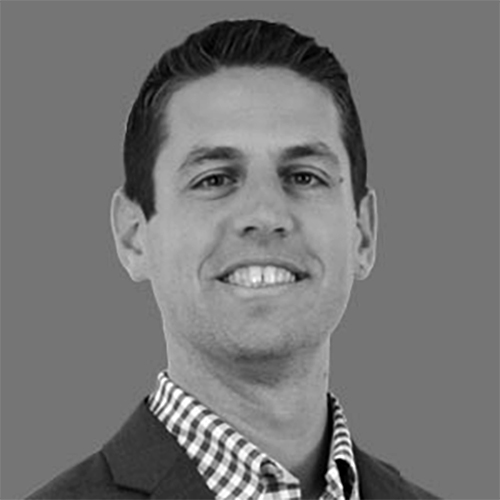 Physical Therapist
BS in Allied Health Sciences, University of Connecticut
DPT, University of Connecticut
---
Board-Certified Sports Clinical Specialist (SCS)
Certified in Active Release Therapy (ART)
Certified in Dry Needling
"I empower people to live better by encouraging wellness in all aspects of their lives."
Kevin Cota, PT, DPT, SCS, ART, CDN, is a board-certified sports clinical specialist, certified in active release therapy and a certified dry needling specialist. Growing up in a family with only brothers and playing three varsity sports throughout high school, he grew up constantly competing. Now, Kevin has found a new kind of competition: getting his clients back to what they love as quickly and safely as possible. He enjoys being able to diagnose and treat orthopedic and sports injuries due to the complex nature of human movement and demands that are placed on the body daily. Kevin specializes in adolescent injuries and return to sport interventions for athletes.
Kevin previously served as the physical therapist for the New York Rangers, and is currently consulting for the team. When he is not working, Kevin can be found on a boat, fishing, playing hockey or spending time with his family.
Core Value
Care From The Core