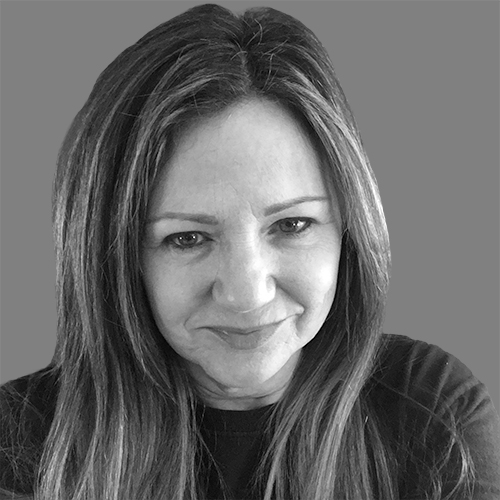 Senior Practice Manager
Linda Velazco is the senior practice manager for Performance Optimal Health, bridging the gap between efficient healthcare operations and exceptional client experiences. Her expertise in healthcare administration and resource management ensures the seamless day-to-day functioning of the facility. Linda fosters a collaborative environment, motivating the team to deliver their best care while maintaining compliance with industry regulations and optimizing the facility's performance.
Outside of work, she enjoys spending time with her family and friends, visiting new places and spending time outdoors.
Core Value
Care From The Core