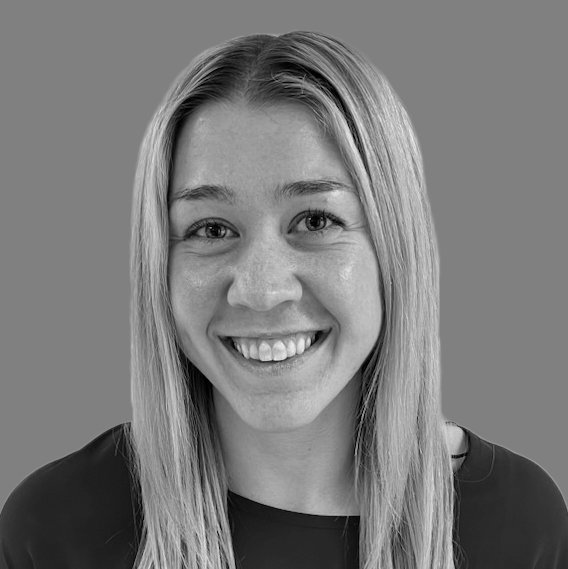 Physical Therapist
BS in Health Science, Quinnipiac University
DPT, Sacred Heart University
"I think what makes my care different is I try to talk to my patients and get to know them for more than just what their injury is."
Maresa Catenzaro, PT, DPT, is physical therapist based in Hamden who works with all types of clients, including young athletes and older adults.
Maresa focuses on giving her clients a good education, which helps increase patient outcomes. By building a trusting relationship, her clients are more likely to be consistent with coming to their appointments, completing their home exercise programs, resulting in them getting better faster. This also helps to build a unique experience for each individual, so that Maresa is able to build the best program for the client that is tailored specifically to them.
As a former athlete, Maresa experienced multiple injuries in her past, which opened her up to the world of physical therapy. She started shadowing in inpatient and outpatient clinics to get a better idea of what work as a physical therapist is like, and ultimately decided to pursue the career. Maresa completed her final 10 week clinical rotation at our Westport location, solidifying her interest in orthopedics.
Maresa lives a very active lifestyle outside of work, weightlifting at the gym and going on hikes. She also enjoys spending quality time with family and friends, or going to the beach or lake during the summer.
Core Value
Care From The Core