Finding the right balance
Carolyn Surgent is a mover by nature, so it's no surprise she became a physical therapist. What could be better than helping people get back to moving the way that matters most to them?
Mar 15, 2021 | Carolyn Surgent, DPT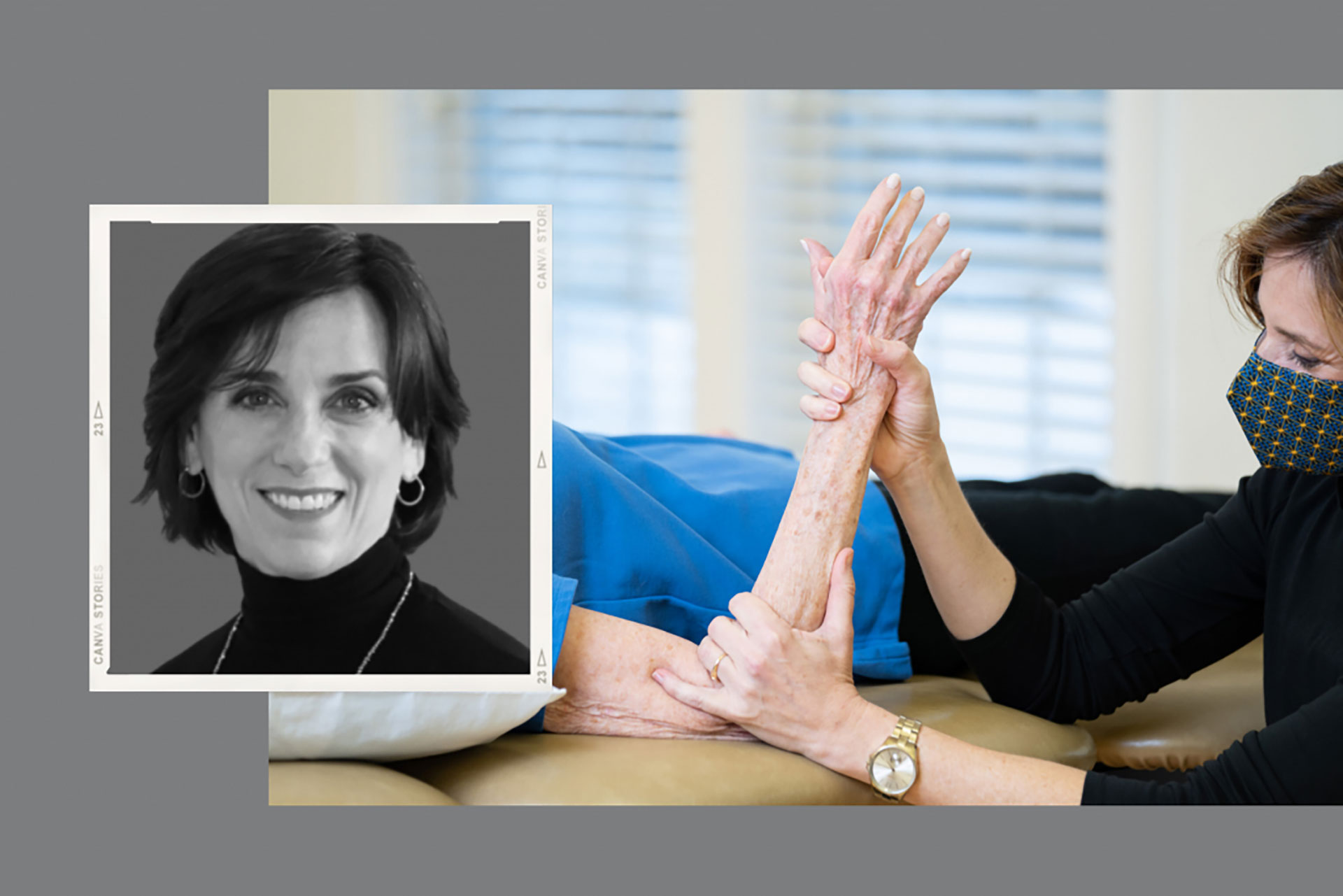 I've always been a mover, so it's no surprise I ended up a physical therapist. What could be better than helping people get back to moving the way that matters most to them? But as I approach twenty years in physical therapy, I am all the more aware that there's so much more that makes coming to work such a pleasure. It means never having the same day twice. I am continually learning, meeting new people, teaching and partnering in others' journeys to optimal health, helping them find the right balance.
A lifetime of movement
Most of my happiest memories as a kid involve movement: dance class, monkey bars, riding my bike to the beach, splashing in the waves, running for home base in tag. Through my school years and beyond, physical goals have been a constant. From years as a dancer, I learned about discipline, technique and the importance of having a strong core. From years on a mat, yoga has taught me the importance of practice and a deep understanding of structure, function and alignment. From competitive triathlon seasons, I found a deep appreciation for endurance and the importance of preparation. And what a surprise when I found out I was pregnant just days after my securing a personal best in a local triathlon!
Some physical goals have just been for fun, like the year of learning to do a decent push up, or the months spent mastering a handstand. I even tried a season as an adult beginner at Row America here in Greenwich.
The lessons I've learned from movement run through the many years spent in school and professional training, meeting my husband on a NYC subway, and starting our family here in Greenwich fifteen years ago. I love how full these years have been with work, community commitments, family and friends, and always, movement.
Finding balance in life — physically & mentally
When the days are filled with things and people that matter, the notion of balance looms large. Inevitably, you can't make everything a priority and stay sane – even when you have the best intentions. Balance becomes a fluid thing, not a goal. I see it more like posture: no point striving for some ideal. It's probably best to just increase the time you're spending in a good position.
In fact, you can look at optimal health in the same way. You can see it is a process — one of making choices, doing what feels right and works for you. For me, that's trying my best on any given day to learn something new. I strive to stay curious and surround myself with people and things that fill my tank: getting outside, spending time with family and friends, moving. My middle years so far have been about learning to do a better job of taking care of myself, getting better rest and time being still.
My family grew up with a saying my grandfather loved: "Good, better, best. Never let it rest." Through my 20's, 30's and 40's, I pressed through almost everything by working harder. As I start my 50's, I'd like that mantra to evolve. Maybe "good, better, best. Remember to get some rest" is a better version!
Keys to success?
Trust the process
Keep practicing
Enjoy the journey!
---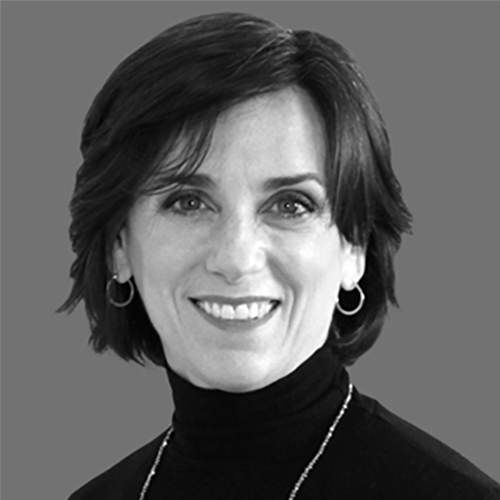 Carolyn Surgent
Carolyn Surgent, DPT, is a mover by nature and loves to explore how the body works and moves. She holds a deep curiosity on helping people and enjoys educating others on the importance of taking care of your mental and physical wellbeing..