Tips for tapering your spring marathon training
It's the last few weeks of your spring marathon training; whether in the middle of your peak week or your 2-3 week taper, it is important to trust your training up to this point and avoid adding unnecessary stresses to the body. Here are some tips for this crucial period of time.
Apr 3, 2023 | Performance Optimal Health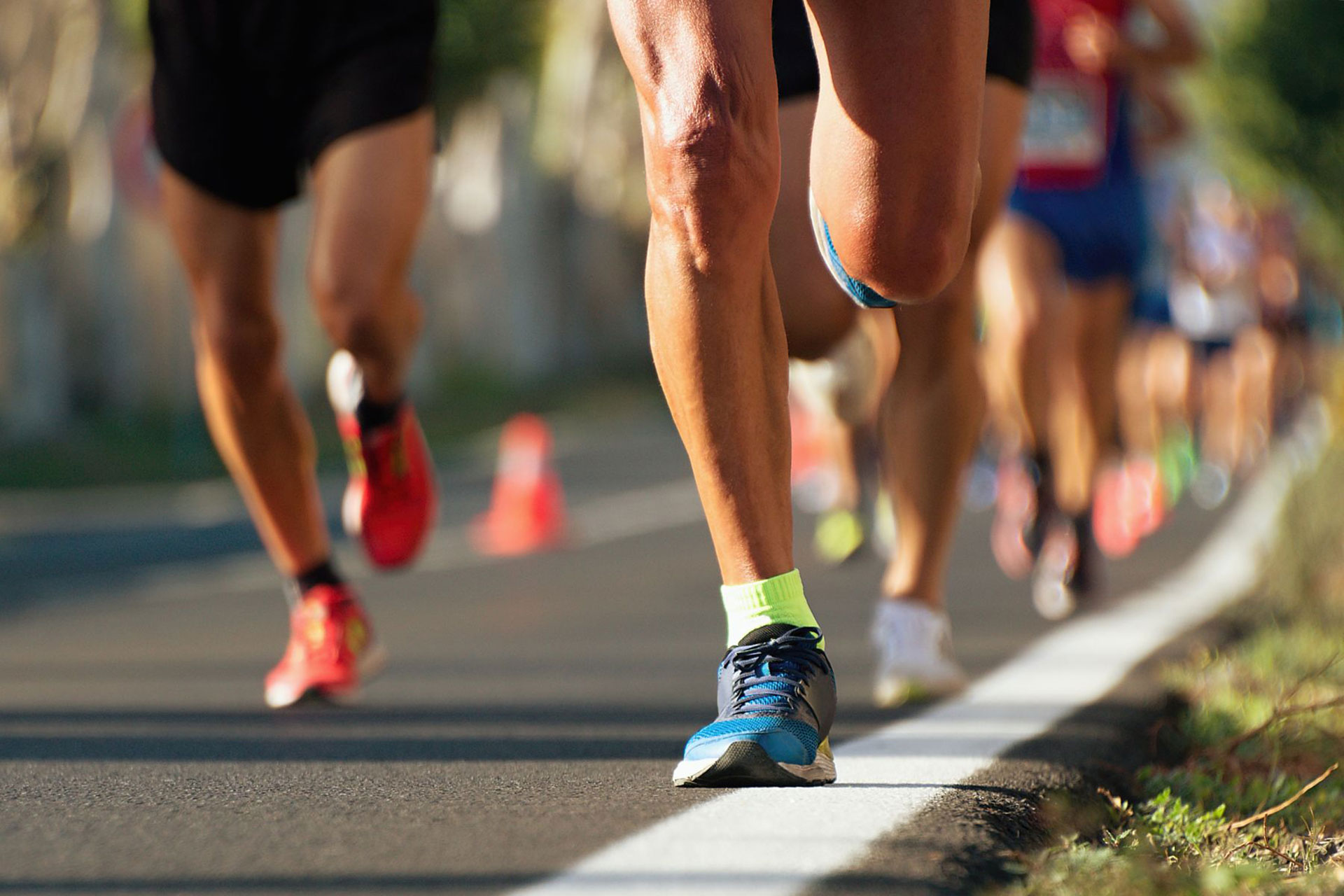 One of my favorite sayings related to the final three weeks of training leading up to a race is "the hay is in the barn." This saying refers to the idea that the bulk of the training has already been done, and now it's time to make sure there is adequate recovery. This process is called the taper. About three weeks before the day of the marathon, the overall volume of training should significantly decrease. There might be a couple of hard workouts 10-21 days out depending on the runner and the intensity of training reached prior, but the key component is that the volume of work decreases. Workouts at this time are geared towards making sure that you still have some stimulus in order to maintain fitness, but don't put as much stress on your body.
Another piece of the taper that is important is nutrition. Carbohydrate loading starts 3-7 days before the race and is the gradual increase in the percentage of fuel that is coming from carbs. It takes time for the muscle cells to absorb adequate glycogen from the increased carb intake, so just loading up the day before is not enough. Similarly, appropriate hydration for a race is started multiple days before. Both hydration and increased carbs play a role in maximizing the availability of energy while racing. With the combination of dialing in your nutrition/ hydration with decreased volume of training your body should be primed to race your best.
— Brendan Copley, CSCS, ATC. Brendan is a personal trainer who specializes in working with endurance athletes and post-rehab clients.
That's exactly right, Brendan. You've spent months ramping up your mileage, perfecting your fueling plan, and preparing your race-day shoes. You're ready. Whether in the middle of your peak week or your 2-3 week taper, it is important to trust your training up to this point and avoid adding unnecessary stresses to the body. During your taper, it is normal to feel more tired, more hungry, or more aches and pains than earlier in your training. This is because your body is using this time of lower load to heal, ultimately preparing itself for the best racing conditions. Listen to your body: consume adequate calories, sleep more, drink enough water, and say "no" a little more than usual during this time. Resist the urge to run a little farther, or go for a difficult hike with a friend simply because you have more time or energy. Instead, use your extra time to get that massage you've been wanting. Resist the urge to suddenly decide to wear a different super shoe, or a different fuel on race day. Instead, pack up your tried and trusted race day shoes and carbohydrates. The hay is in the barn. Trust your training and preparation and allow yourself to have a successful marathon.
— Britt Gunsser, PT, DPT, OCS, CSCS. Britt is a board certified orthopedic clinical specialist, certified Schroth therapist and dry needling specialist. She has completed extensive work on running rehabilitation and is an RRCA Running Coach.