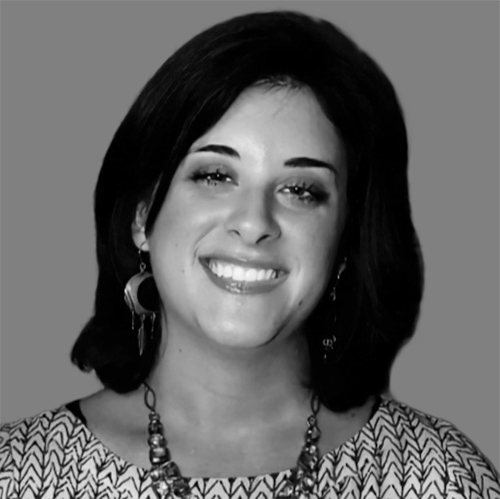 Massage Therapist
Massage Therapy, Florida Academy
Holistic Health, American College of Health Care Sciences
---
Licensed Massage Therapist (LMT)
Reiki Master-Teacher Certified
Holistic Health Certified
Complementary and Alternative Medicine Certified
" I know I have so much more to learn. This keeps me humble, knowing I can be the giver and receiver of wisdom at any time."
Chelsea Wilder, LMT, is a licensed massage therapist based in Naples who specializes in Somatic psychology, and yoga and bodywork; she is currently pursuing a certification as a yoga instructor.
Chelsea also has experience working with the special education community, and she specializes in PTSD along with a wide range of mental health disorders and disabilities.
Since 2019, Chelsea has offered holistic services in pursuit of healing the mind, body, and spirit through private sessions, classes, events, and local organizations. She has had chronic pain and medical conditions her entire life, leading her to pursue methods of relieving that pain. After years of trying allopathic medicine, Chelsea dedicated her life to learning how to holistically heal the human form.
Outside of the office, you can find Chelsea outdoors, swimming, practicing yoga, playing music or creating art, or spending time with her partner and her cat.
Core Value
Care From The Core