How to prepare for spine surgery
Back surgery can potentially be a very scary and stressful procedure, but there are a variety of ways to ensure you have the best recovery possible.
May 26, 2023 | Larry Piretra, PT, DPT, OCS, SCS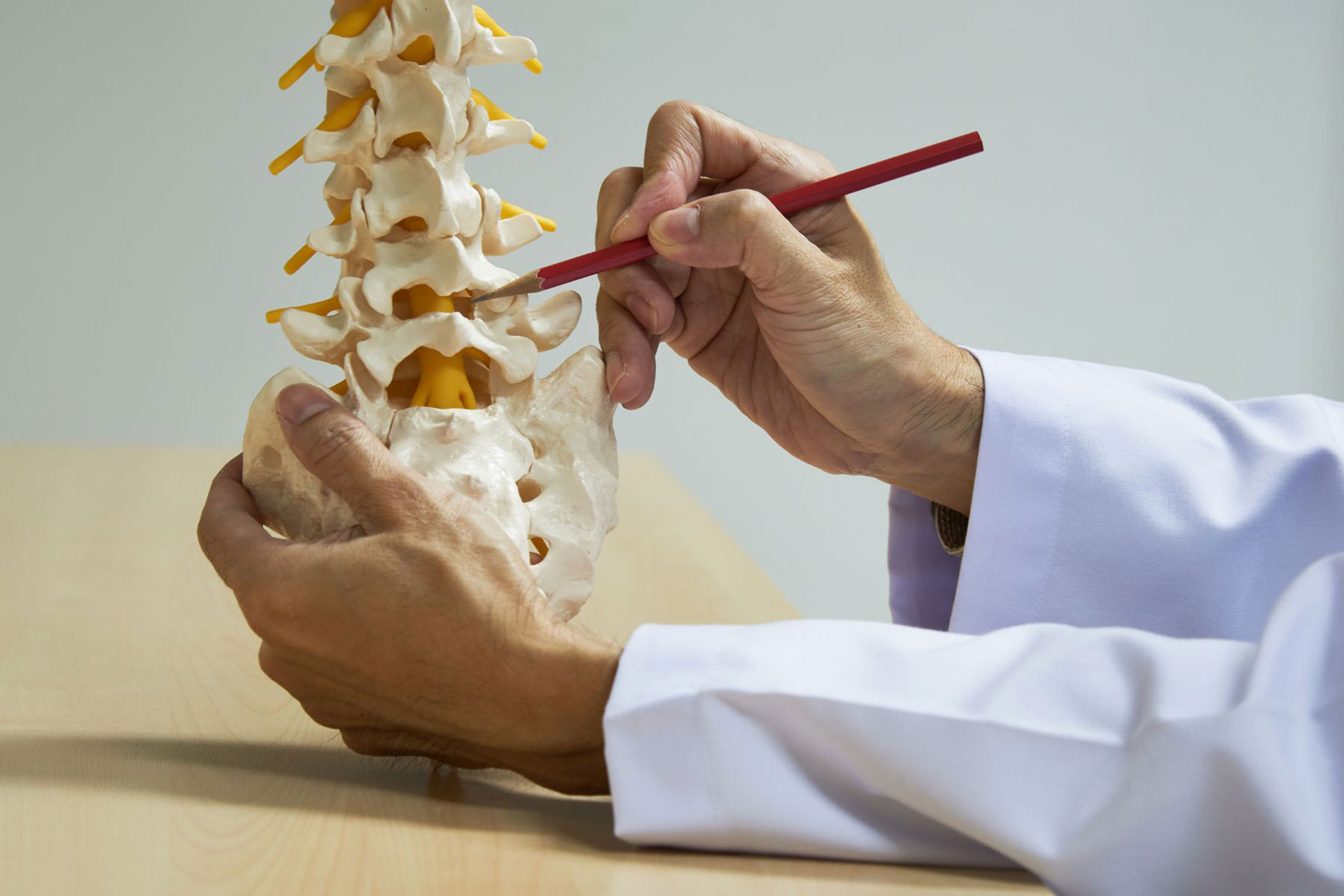 Back surgery can potentially be a very scary and stressful procedure, but there are a variety of ways to ensure you have the best recovery possible. Some common back surgeries within the cervical, thoracic, and lumbar spine include diskectomies, laminectomies, fusions, scoliotic surgery, and kyphoplasty. The steps leading up to your surgery and after are vital to successful long-term outcomes.
The actions you take prior to surgery can help set up success immediately post-operation. Simply speaking, the better shape your body is prior to surgery, the better shape your body will be after surgery. Through the prehab process, your physical therapist can help discuss what the process following surgery and what motions will be beneficial vs potentially harmful. It is extremely important to follow your physician's instructions as certain surgeries have restriction with movement (e.g. no bending, lifting, or twisting for six weeks).
Your body will be undergoing some trauma through the surgical process; therefore, aiding in the recovery is imperative to positive surgical outcomes. Cryotherapy is a great treatment to help naturally aid in your body's own healing process. Benefits from cryotherapy include reduction in pain from inflammation, reduced muscle tenderness, immune system boost, and renewed skin/blood cells. Infrared sauna may also be a potentially useful tool post-surgery to aid in healing through improved circulation, stress reduction/improved sleep, detoxification, improved immunity, and natural wound healing. Both cryotherapy and sauna are great options, but they should both be cleared by a medical professional prior to utilization.
Proper nutrition should be at the forefront of every healthy individual's mind, especially when recovering from a spinal surgery. One's activity levels may be temporarily limited after surgery which makes the nutritional component that much more important. You will likely need to increase protein intake following spinal surgery, as it is one of the keystones within your diet that builds and repairs your body. Foods with high protein amounts include fish, poultry, beans, eggs, lentils, and nuts. Appropriate hydration is also imperative to healing process after spinal surgery, as this helps nutrients disperse throughout your body and support healthy joints and musculature surround the spine.
Spinal surgery can take a toll on one's mental health just as much as their physical health, but there are plenty of strategies to help overcome this obstacle. Education and not being afraid to ask questions are key to understand the full process from surgery through recovery. This includes speaking with your physician, physician assistants, physical therapist, and friends/family who may have undergone a similar procedure. The best thing you can do leading to spinal surgery is prepare and plan the first weeks following, understand the timeline of recovery, and practice relaxation techniques. Your outlook can have a major influence on your recovery, as those with lower levels of stress/pain catastrophizing can have better surgical outcomes.
Always ensure you have your support system when undergoing spinal surgery, which can include your friends/family, physical therapists, physician, or even a support group. With these tips, you will set yourself up for success and ensure you have the best possible outcomes.
---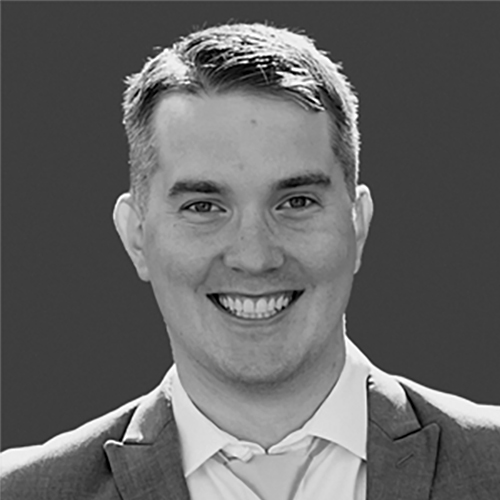 Larry Piretra
Larry Piretra, PT, DPT, CSCS, TPI-M2, is a physical therapist and strength and conditioning specialist who serves as the Naples Site Lead. As a Titleist Medical and Fitness Professional, Larry also serves as the Golf Programming Lead for Performance.