Marathon Mondays: Get to the start healthy
In the final episode of our Marathon Monday mini-series, 5x Boston Marathon Division Winner Heather Pech joins the podcast to talk about her training process and how she keeps winning gold.
September 11, 2023 | Britt Gunsser, PT, DPT, OCS, CSCS | Brendan Copley, CSCS, ATC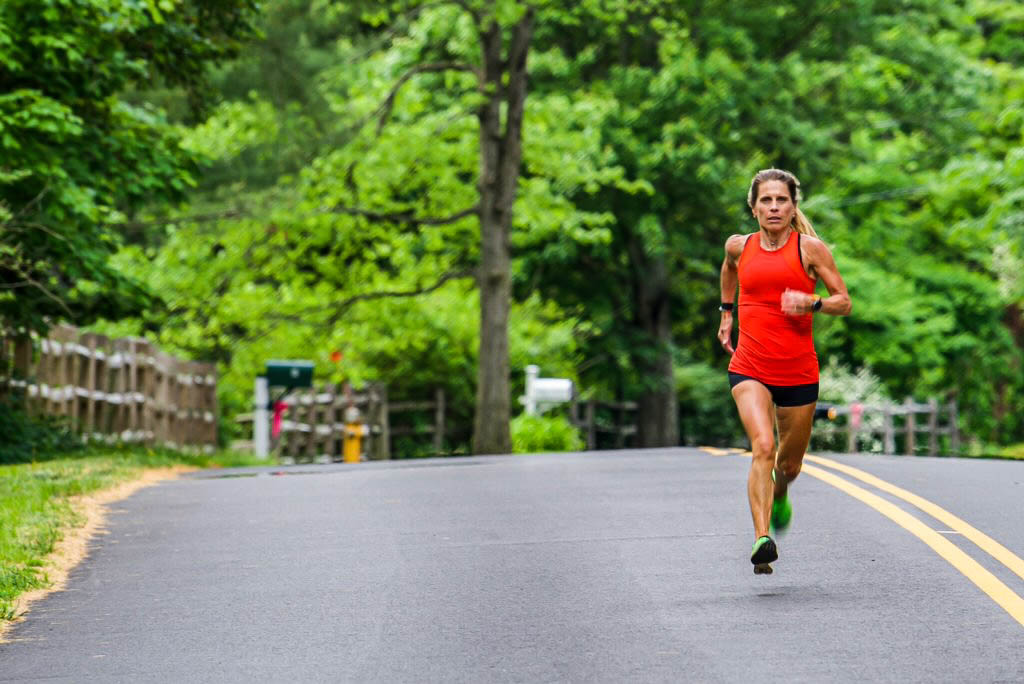 Hosts physical therapist Britt Gunsser and personal trainer Brendan Copley, who are marathoners themselves, discussed what exactly makes Heather such a successful runner — from her nutrition to mentality, Heather breaks down everything that makes her a world record holder.
During the interview, Heather shares her running journey, highlighting the importance of paying attention to the finer details in training that can set athletes apart, as well as the crucial role of community and support in her running life and how she has cultivated a network over the years.
The hosts delve into Heather's approach to optimal health, touching on the four pillars of exercise, stress management, recovery, and nutrition. Heather shares insights into how she has evolved her recovery and rest strategies throughout her running career and provides valuable advice on balancing running with other life commitments. She also discusses the significance of cross-training to prevent burnout and shares her mental resilience strategies.
Heather wraps up the interview by recommending resources for aspiring runners, sharing her upcoming running goals, and reflecting on memorable races that have shaped her remarkable running career.
Listen here, or wherever you get your podcasts.
---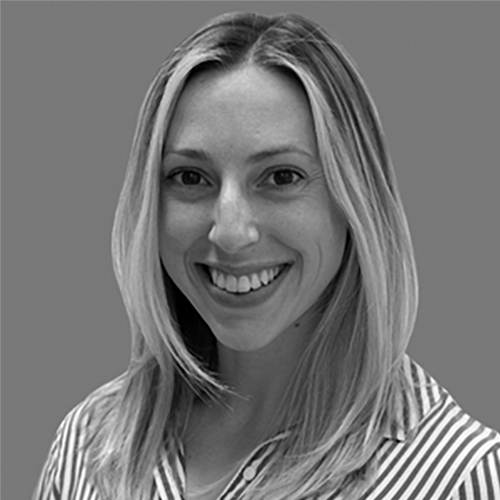 Britt Gunsser
Britt Gunsser, PT, DPT, OCS, CSCS, is a board certified orthopedic clinical specialist, certified Schroth therapist and dry needling specialist. She has completed extensive work on running rehabilitation and is an RRCA Running Coach.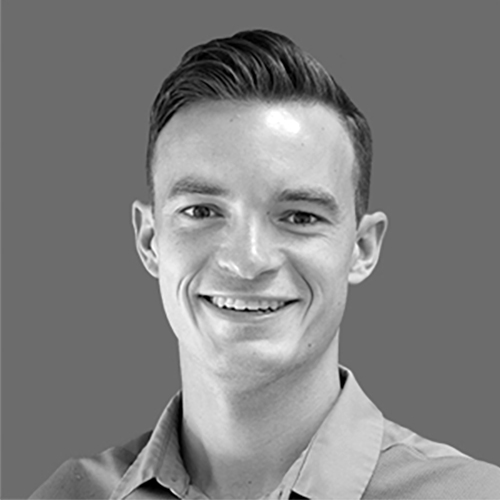 Brendan Copley
Brendan Copley, CSCS, ATC, is a personal trainer who specializes in working with endurance athletes and post-rehab clients. Brendan is a marathoner and former cross-country runner and has worked as an athletic trainer for Quinnipiac University's cross-country and track teams.