Could the pandemic be hurting your pelvic floor?
With people sitting at their desks more often and feeling more stress during the pandemic, there's been an increase in pelvic floor issues. Here's why — and some tips to help.
Sept 1, 2021 | Performance Optimal Health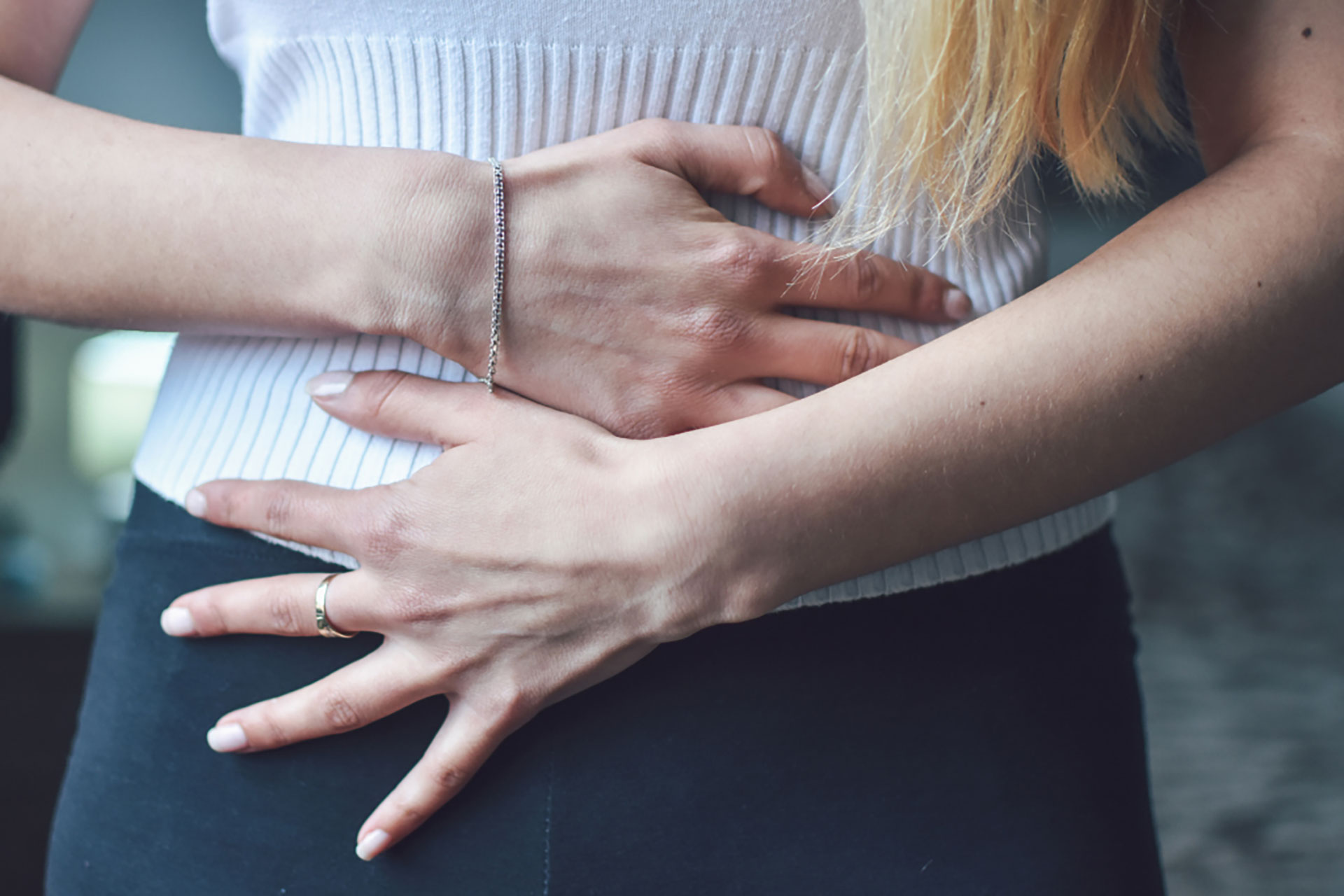 The coronavirus pandemic has been blamed for a rise in mental health conditions, weight gain, broken toes, skin picking and dental issues. But, according to physical therapists and urologists, it also may be responsible for problems in an often-overlooked part of our bodies: the pelvic floor.
Located at the base of the pelvis, the pelvic floor consists of a group of muscles that provide support for internal organs, including the bladder, rectum, uterus and prostate. The muscles are also involved in posture, urination, bowel movements and sex.