Marathon Mondays: Building a marathon training plan
In this introductory episode, Britt and Brendan dig into what you should be looking for in a thorough training program, answer frequently asked questions, and debunk common myths. They cover developing a personalized training plan, the importance of different types of runs, how to incorporate strength training, and more.
May 8, 2023 | Britt Gunsser, PT, DPT, OCS, CSCS | Brendan Copley, CSCS, ATC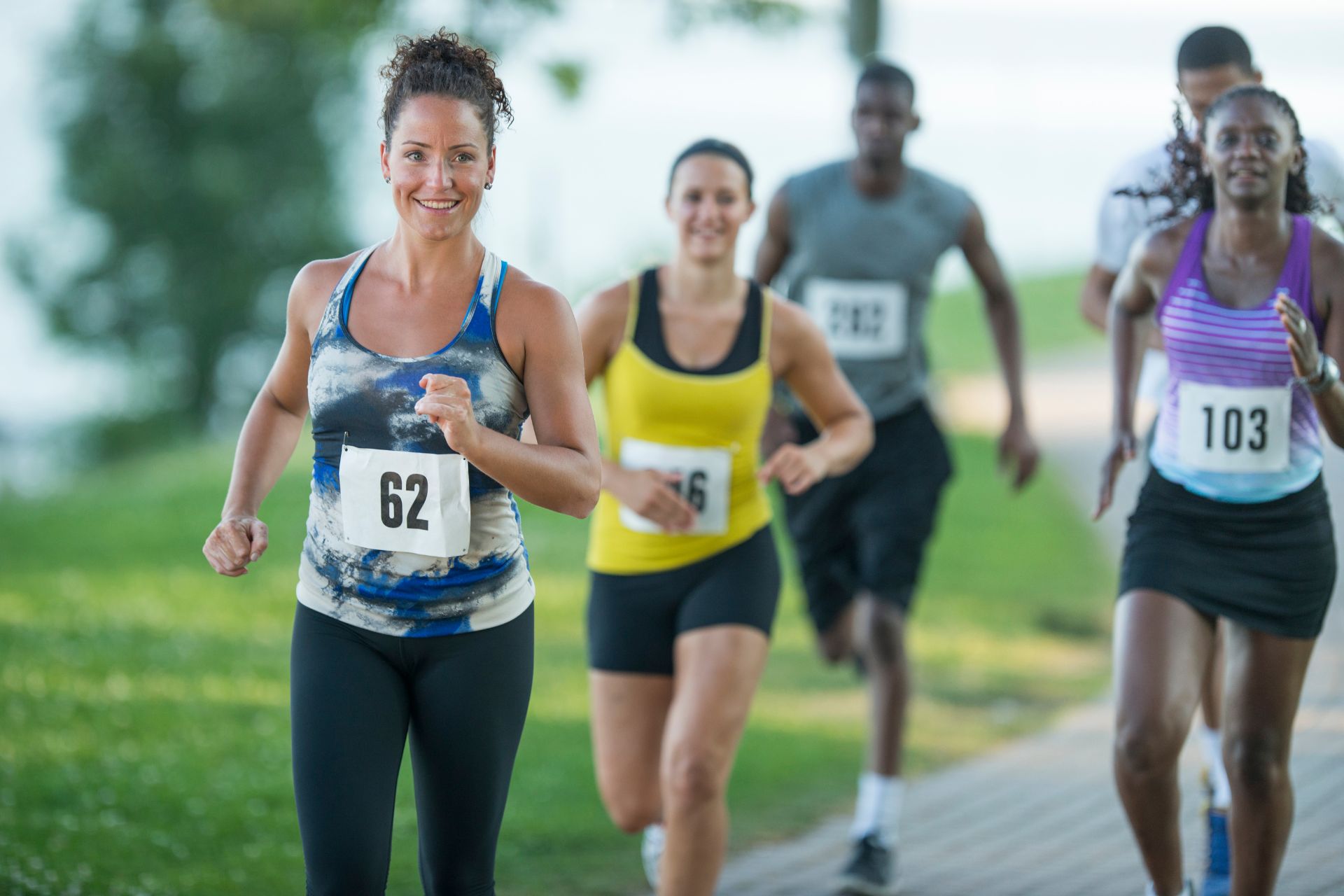 The inaugural episode of the Marathon Monday podcast, hosted by physical therapist Britt Gunsser and personal trainer Brendan Copley, sets the stage aimed to prepare runners at all experience levels for their next race, hosted by marathoners themselves. Their goal is to be as helpful as a post-race banana, offering insights into topics like personalized training plans, types of runs, strength training, and more. They discuss various options for training programs, including pre-formulated online plans, hiring a coach, or going the DIY route, each with its pros and cons. They also touch on how to find the right coach, emphasizing factors like experience, coaching platform, and finding the right personality match.
The episode delves into the five main workout categories in a training plan: long runs, interval training, easy runs, cross training, and recovery runs. They discuss the importance of not overemphasizing the long run, debunking the myth that the long run is the only critical workout. Britt and Brendan also discuss interval training, easy run percentages, and the purpose of recovery runs and cross training.
For those who are just starting out, Britt and Brendan also provide insights into what a typical beginner's strength and conditioning program for runners might look like, stressing the importance of starting with bodyweight or light weights for those new to strength training. They also touch on how strength training requirements might change when training for a marathon, including adjusting to busy schedules or integrating running into other fitness classes effectively.
Listen here, or wherever you get your podcasts.
---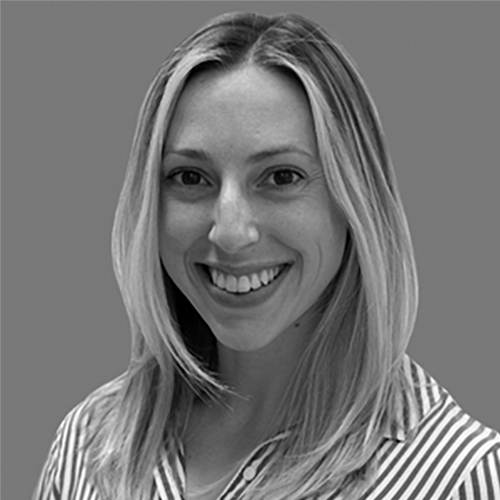 Britt Gunsser
Britt Gunsser, PT, DPT, OCS, CSCS, is a board certified orthopedic clinical specialist, certified Schroth therapist and dry needling specialist. She has completed extensive work on running rehabilitation and is an RRCA Running Coach.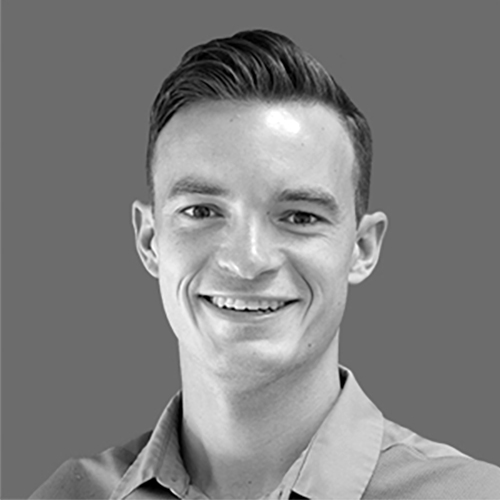 Brendan Copley
Brendan Copley, CSCS, ATC, is a personal trainer who specializes in working with endurance athletes and post-rehab clients. Brendan is a marathoner and former cross-country runner and has worked as an athletic trainer for Quinnipiac University's cross-country and track teams.