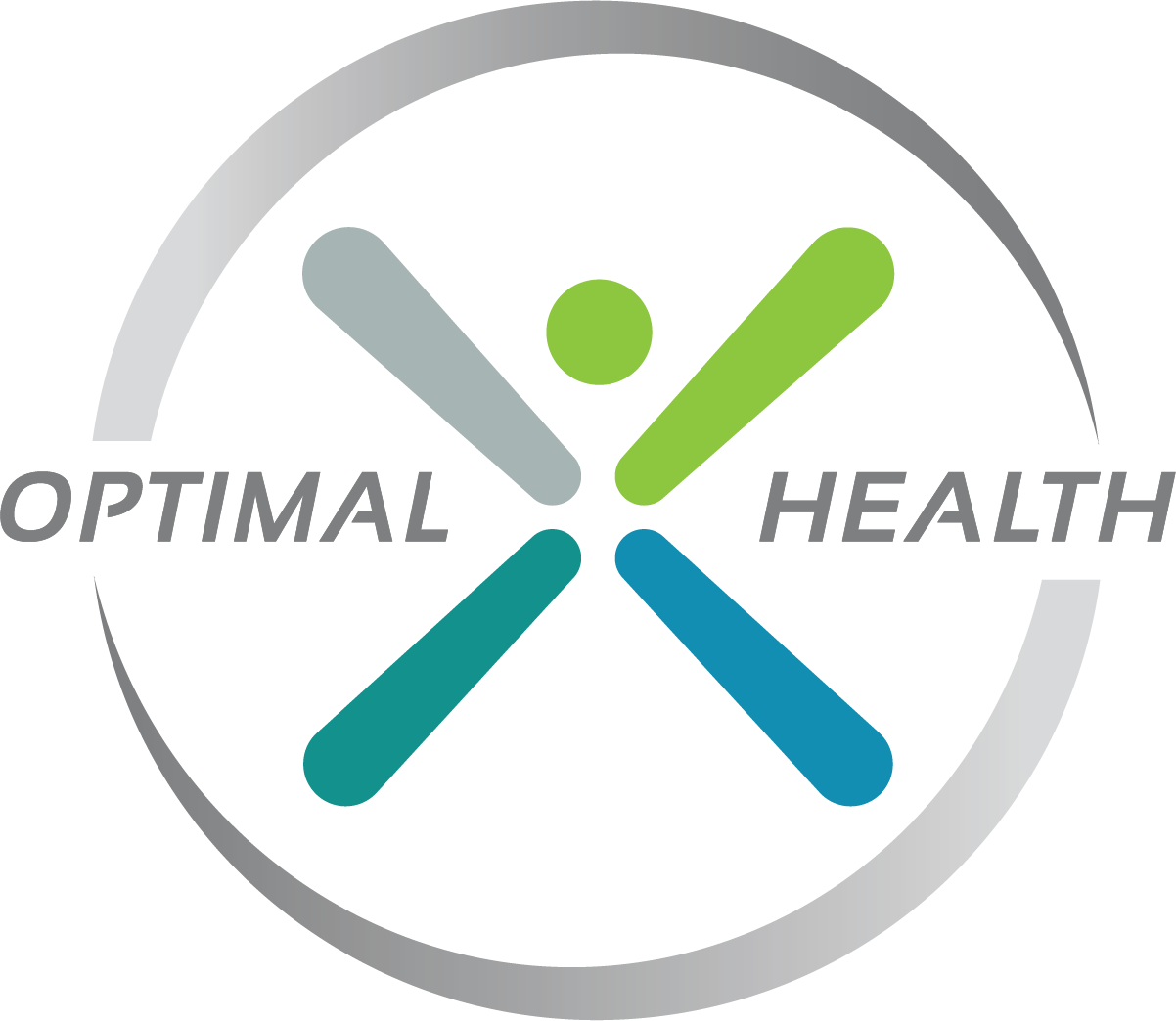 The Performance Difference.
We take an innovative approach to helping your patients achieve optimal health. Our providers take a unique approach through the Four Pillars of Optimal Health through exercise, recovery, nutrition and stress management, while coordinating with the patient's healthcare providers to ensure synergy across their care.
We are an extension of your team.
At Performance Optimal Health, the success of our patients is rooted in the partnership between all healthcare providers involved. We partner with the current providers involved in the patient's care, as well as assembling additional experts, when necessary, that meet their specific needs. Our mission is to help you help your patients live their optimal life.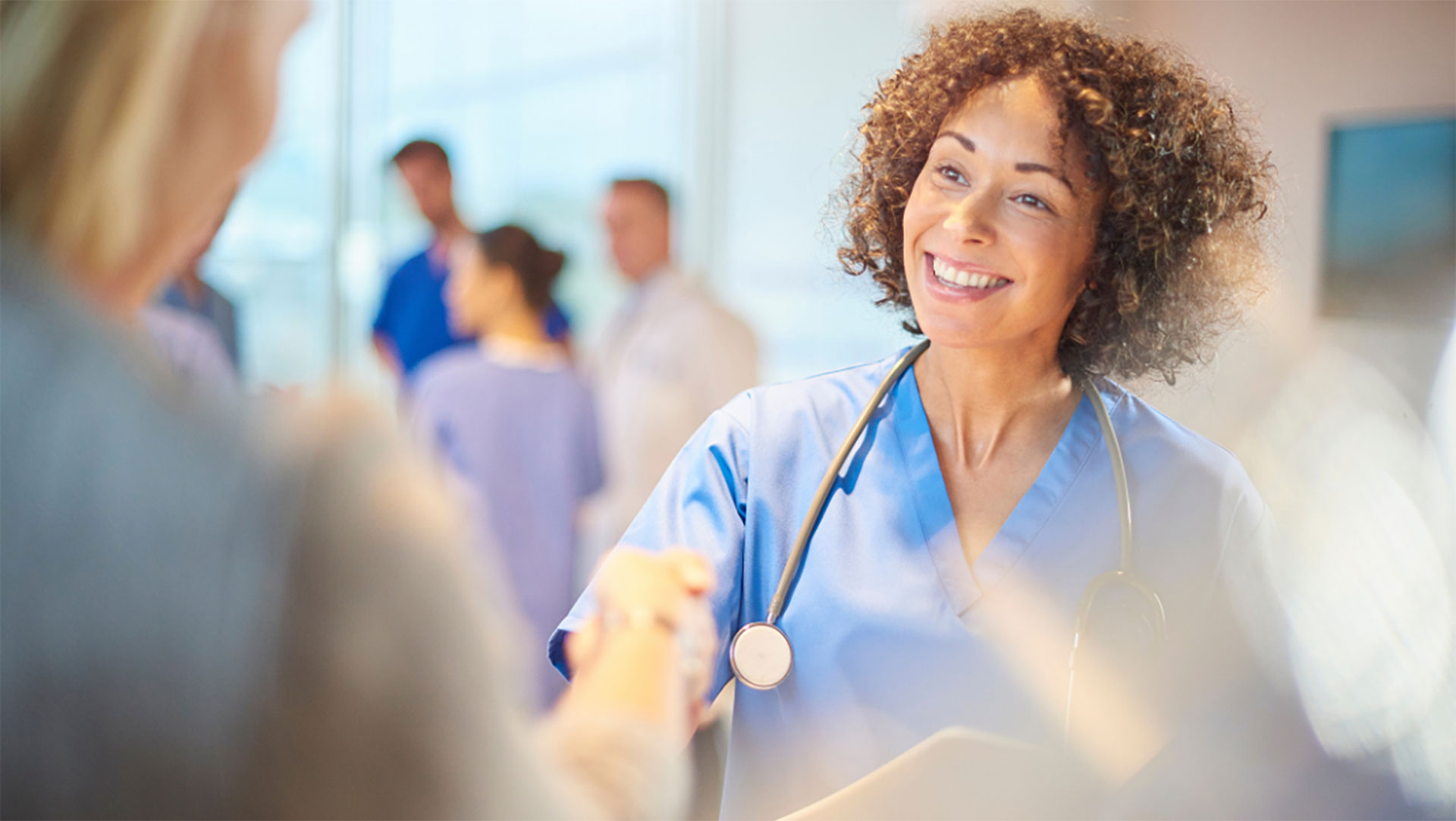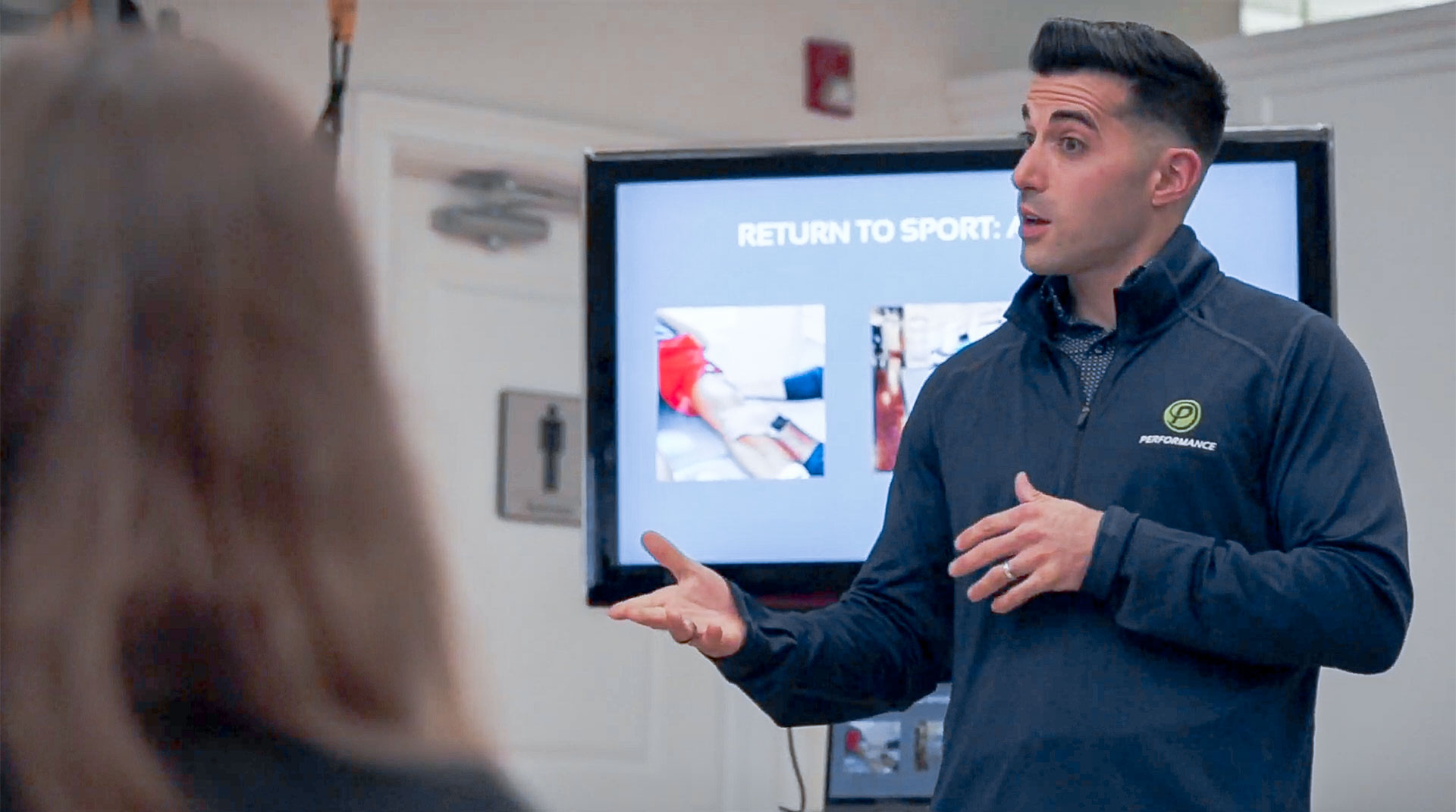 Highly skilled and specialized experts.
Our team consists of sports and orthopedic board-certified physical therapists, strength and conditioning experts, certified dry needling specialists, and more. Continuing education and clinical development are central to employing the most advanced level clinicians to deliver positive patient outcomes.
Evidence-based approach.
The model of care delivered by our experts is both value and evidence-based. Each client is treated with an individualized approach, specific to their health goals, supported by credible research.
By leading with evidence based approaches, we achieve superior outcomes for our patients and partners.
What our clients are saying.
"Performance is the best physical therapy group in the business. Everyone is super knowledgeable; they get to the root of problems and solve them. My family and I have been going for over ten years for our injuries and they are always the best to deal with. Additionally, they are connected with the best doctors and that's huge when needing to receive the best care. Can't recommend them enough."
J. Grills
"Performance is the best PT place ever!! I'm a Brazilian Jiu Jitsu black belt and have been injured for many, many years. I have been to many PT places before, and I only found relief and real results when I started doing my PT with Performance, they really know what they are doing... They also have cryotherapy which is also amazing and really good for recovering. Thank you guys, I'm very happy and fortunate to be treating my injuries with you. I feel great for the first time in 8 years of pain!"
Deborah G.
"I needed outpatient PT after my total knee replacement surgery, and I selected Performance Optimal Health based on location as it is easily accessible from US1 and I am happy to say it was a great choice. The facility is well-run, the staff is very friendly but most importantly, the vigorous therapy I'm receiving from the team is exactly what I need to help build back my strength and balance. I'm a senior and the team knows the right amount of the level of activity I need to support my age and endurance."
Irene M.
Contact Us.
If you'd like to learn more about how we can work together, or if you'd like us to mail or drop off some of our brochures, fill out to form below or give us a call at 877-875-2484.
You can also contact our healthcare partner liaison, Johanna Clement, at johanna@performanceoptimalhealth.com.