Performance
at Greenwich Water Club
Performance at Greenwich Water Club provides a variety of massage and recovery services exclusively for members, easily accessible within the fitness center itself.
To schedule a massage or to learn more, call us at 203.344.0694
Featured Services.
We offer a variety of services for Greenwich Water Club members, including massage therapy and complimentary Optimal Health Assessments. We also built out a brand new, state-of-the-art recovery center, located on the lower floor of the fitness center.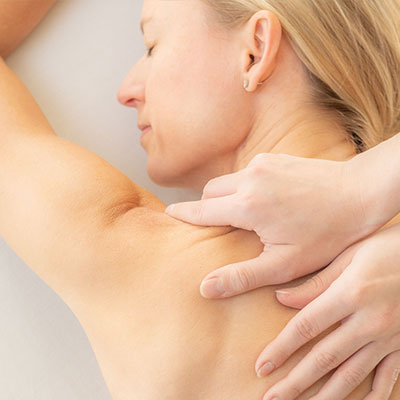 Massage Therapy
Performance offers 30-, 60- & 90-minute sport, therapeutic and medical massage therapy in the massage room located on the second floor of the fitness center. Fees for massages will be charged to your GWC house account. To book a massage or to learn more, call us at 203.344.0694. FAQs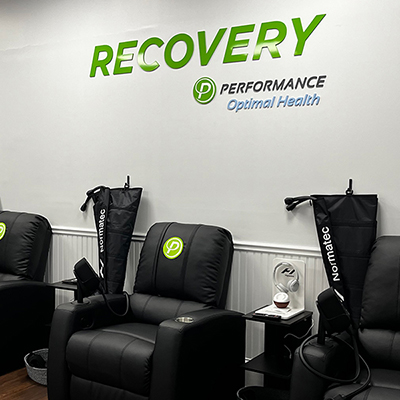 Recovery Room
The Performance Recovery Room features hand-picked Hyperice products and services, including Normatec compression therapy, a meditation station, Hypersphere massage balls, Hypervolt massage guns, Venom 2 wraps, and Vyper 3 foam rollers. To learn more about the Recovery Room, please call 203.661.4033.
Optimal Health Assessment
One of our musculoskeletal experts will take a comprehensive account of your health history, then work with you to set a health goal and develop a comprehensive strategy to achieve it through the four pillars of optimal health (exercise, recovery, nutrition, and stress management) and by building a team around you. The OHA is complimentary for all Greenwich Water Club members.
Visit our Greenwich location.
Conveniently located just down the street from the Water Club, Performance Greenwich offers the full breadth of optimal health services at its light-filled, state-of-the-art facility.