Women's Health
Specialized care across all life stages.
At Performance Optimal Health, we optimize your health and performance throughout all stages of life, from pregnancy to post-menopause. Through our fitness programs, pelvic physical therapy and nutrition strategies, we will help you manage pre/post-natal care, hormonal changes, and more.
Pelvic Physical Therapy
Initial evaluations involve a subjective history of the issue and previous medical history, a comprehensive orthopedic examination that includes the lower back and hips, as well as internal pelvic floor assessment with patient consent, if appropriate.
Depending on the issue, a variety of exercises or manual therapy methods can be prescribed.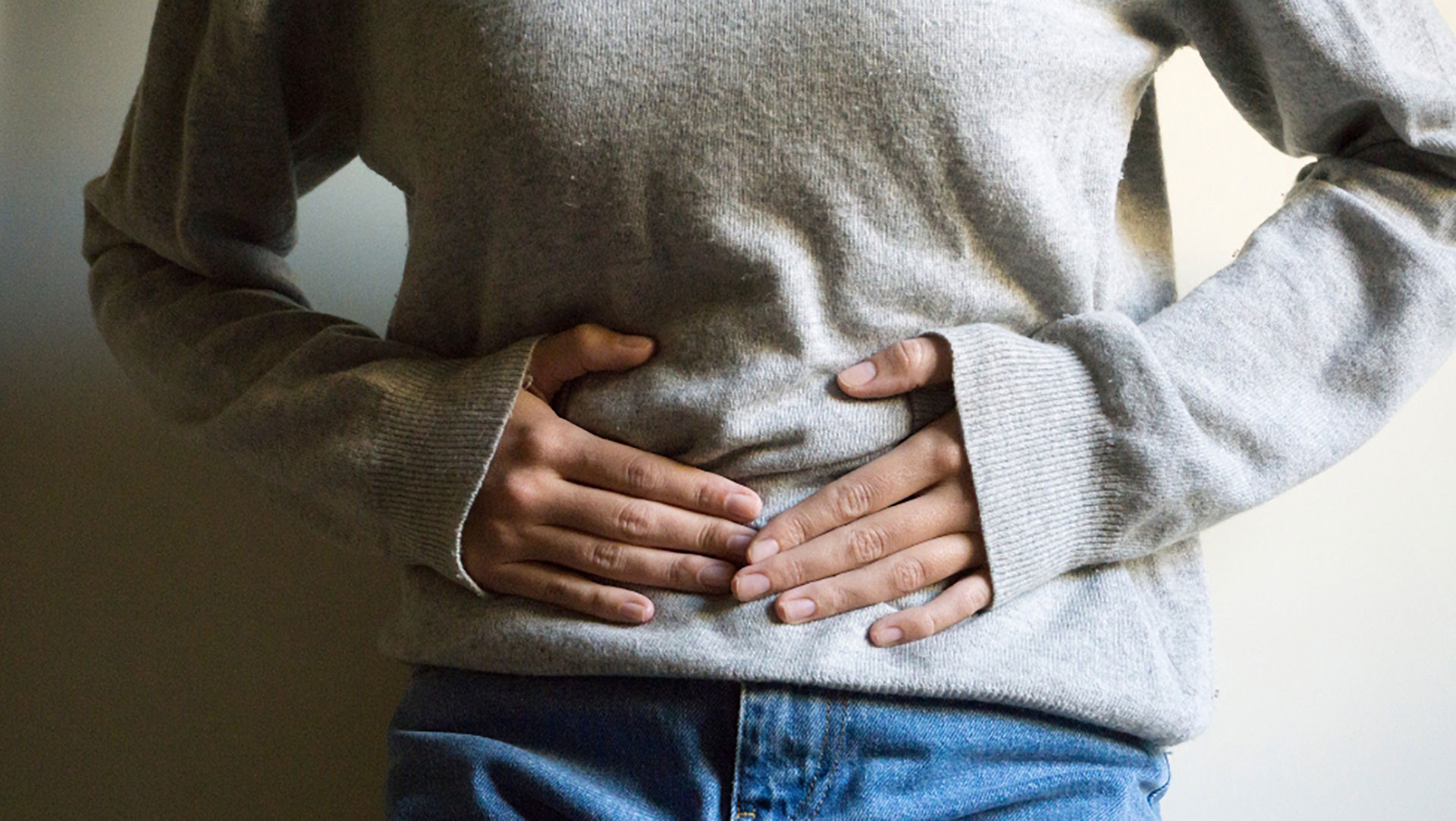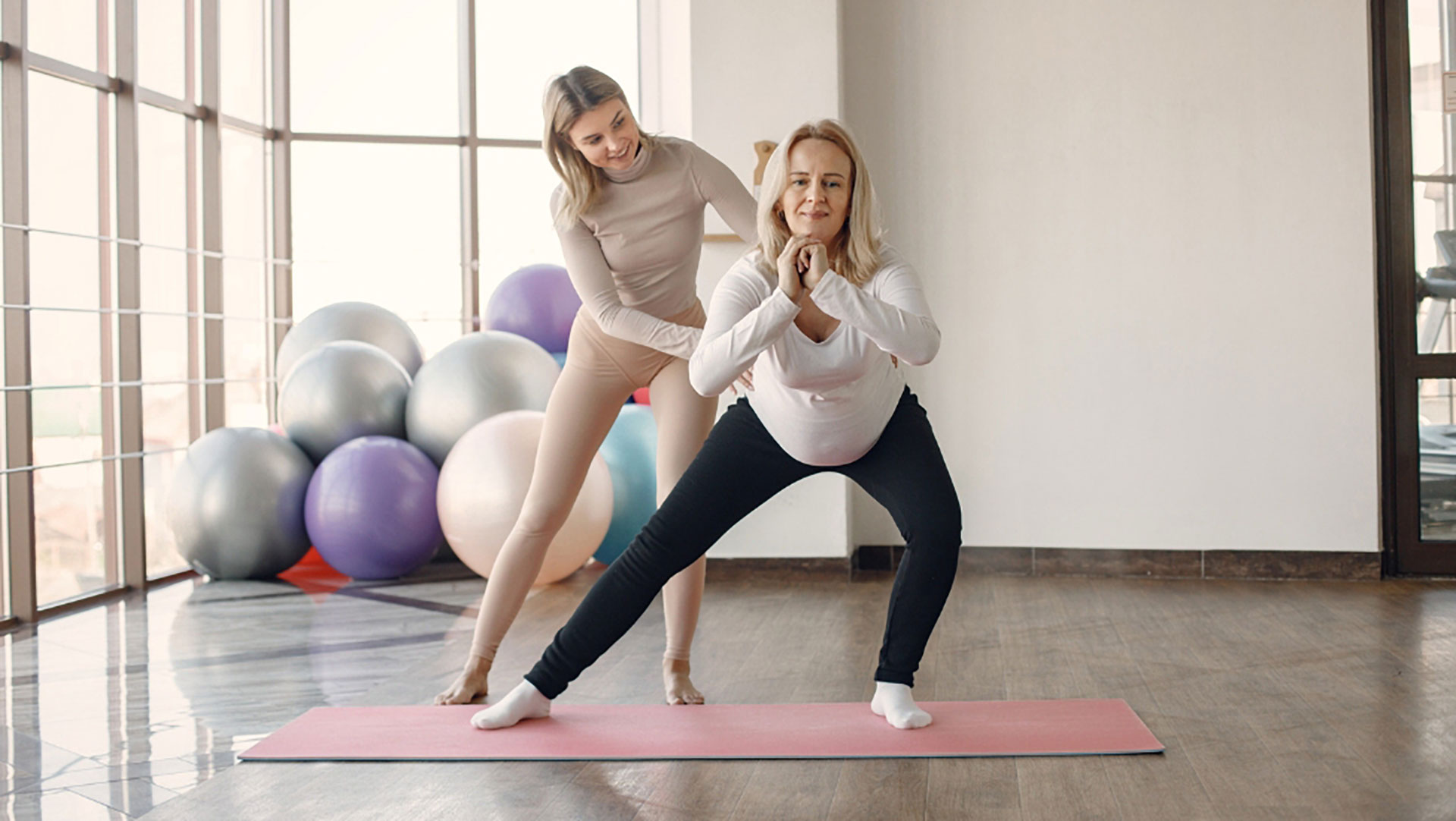 Fitness Programming
Pre/Post-Natal Care
Performance provides one-on-one pre/post-natal consultations, evaluations, fitness programs and physical therapy throughout all phases of pregnancy to prepare clients for birth and parenthood. Popular fitness programs target core and pelvic floor strength.
Menopausal Care
Our fitness programs aim to maintain bone density, prevent muscle mass loss, and increase energy during perimenopause, menopause, and post-menopause. Strength training and mobility training are particularly essential at this time.
Nutrition Strategies
Many women find themselves undergoing changes to their body composition and discover that their approaches to diet and exercise may no longer provide the same results. Protecting metabolic health during each stage of life with the strength and vitality that you're used to.
A nutritionist can help develop approachable strategies you can implement to continue to feel and look your best.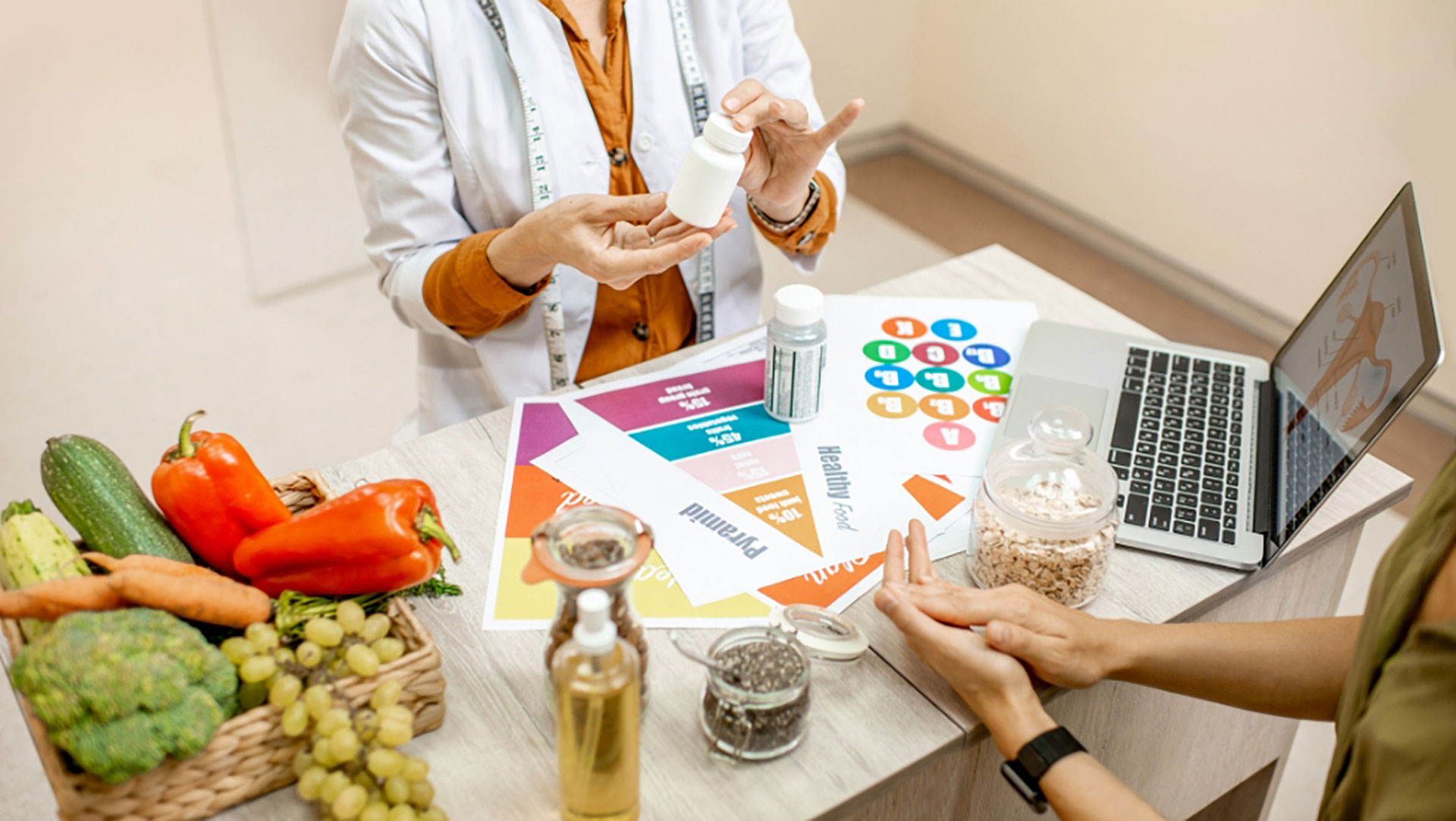 How can we help?
For more information, give us a call at 877-379-4911, or fill out the form fill below and one of our client success coordinators will reach out as soon as possible.