Through motherhood, she found a second career
Francine Blinten started her career in the corporate world, but through motherhood, she discovered her passion: nutrition.
Mar 15, 2021 | Francine Blinten, CNS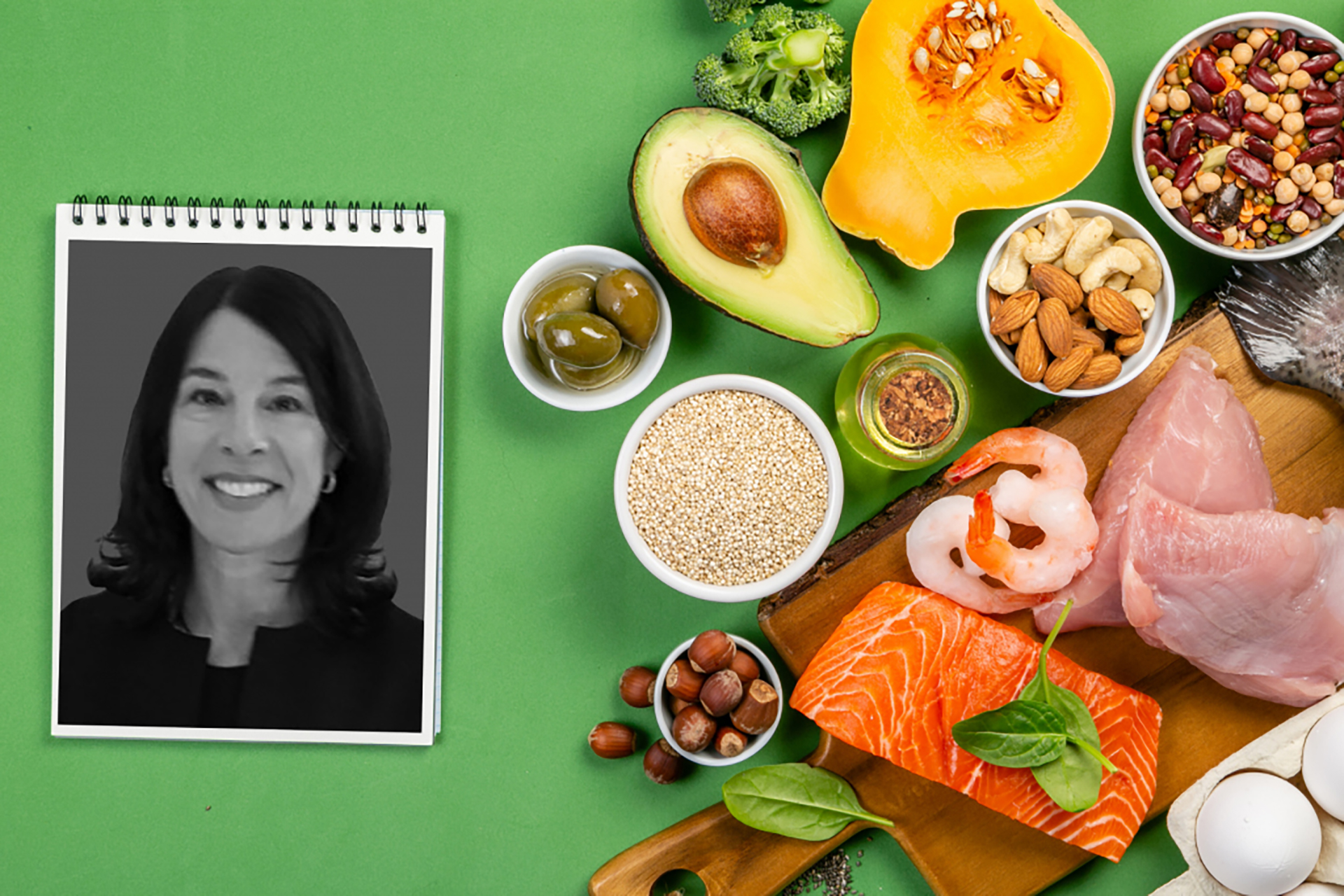 I started my career in the corporate world, but after twelve years, I left my job to be a full-time mom. It was during this time that I saw how food could shape my children's health and development, and decided it would be the focus of my career going forward.
A childhood full of inspiration
I took inspiration from my own childhood, remembering how my own mother fed my family healthy, delicious meals. She was ahead of her time: she read Prevention Magazine and even put Vitamin C in our Christmas stockings. This was during the 60's and 70's, when my friends were eating Hostess cupcakes and drinking soda after school. But at my house, it was minestrone soup and tea.
My mom inspired me to give my children the best start in life I could by feeding them freshly prepared food including fish, vegetables, fruit, and whole grains. When we had play dates, other moms would comment on my daughters' sophisticated taste in food. They would ask how they could get their children to eat zucchini and fish instead of chicken nuggets and fries. This was a defining moment in my life, and I started looking into a possible career as a nutritionist.
Embarking on a new journey
I never studied science at the undergraduate level and all the master's programs in nutrition were science degrees. I was initially intimidated by the curricula but decided to give it a try. I found myself on a journey to "inner space" and became fascinated with cells, tissues, and organs. I was in my late thirties and discovering biochemical pathways, anatomy, physiology and biostatistics for the first time. I could not get enough.
Someone once told me, "find the thing that makes you lose track of time because that could be your life's work." For me, it was learning about the human body and all its wonders. Through motherhood, I stumbled upon my passion.
As I was completing my coursework and beginning my master's thesis, I met a brilliant medical oncologist, Dr. Barry Boyd. He offered me an opportunity to work in his office and rounded out my education by showing me how to implement my academic knowledge in a clinical setting. I worked with real patients, people who were facing serious illnesses and treatment with metabolic side effects.
Disease is a serious and unfortunate issue, and I am thankful I can be on the side of healing and improving quality of life. When the word "disease" is hyphenated, we get dis-ease. Optimal health is the opposite of dis-ease: it means ease of movement, ease of living, and balance in biological systems.
What lies in my future
I continue this work today and have broadened my work with other patient populations. I have seen the role that diet and lifestyle modifications can play in health. It is a rewarding profession, and I am grateful for this second career. Sometimes, I wonder what my encore will be, but for now, I see no reason to leave the world of nutrition.
---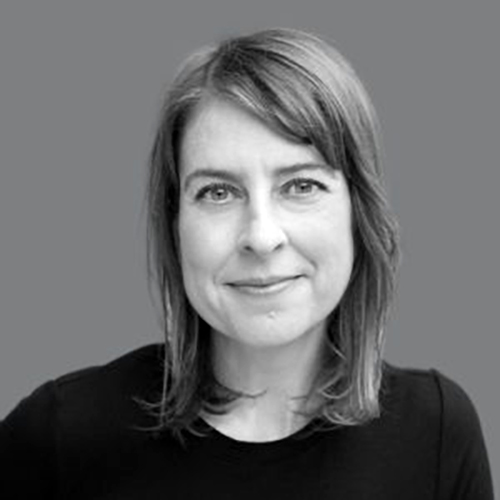 Francine Blinten
Francine Blinten, CCN, CNS, is a firm believer of listening to your body's needs and creating a comprehensive diet that meets those specific goals. She uses lab results, medical history and the client's background to customize an appropriate eating plan.