Time to meal prep: vegetarian breakfast burritos
This is the perfect breakfast burrito recipe for people on-the-go, large families and vegetarians. Delicious and packed with protein and healthy fats!
Sep 1, 2021 | Jacqueline Ballou Erdos, CCSD, CDN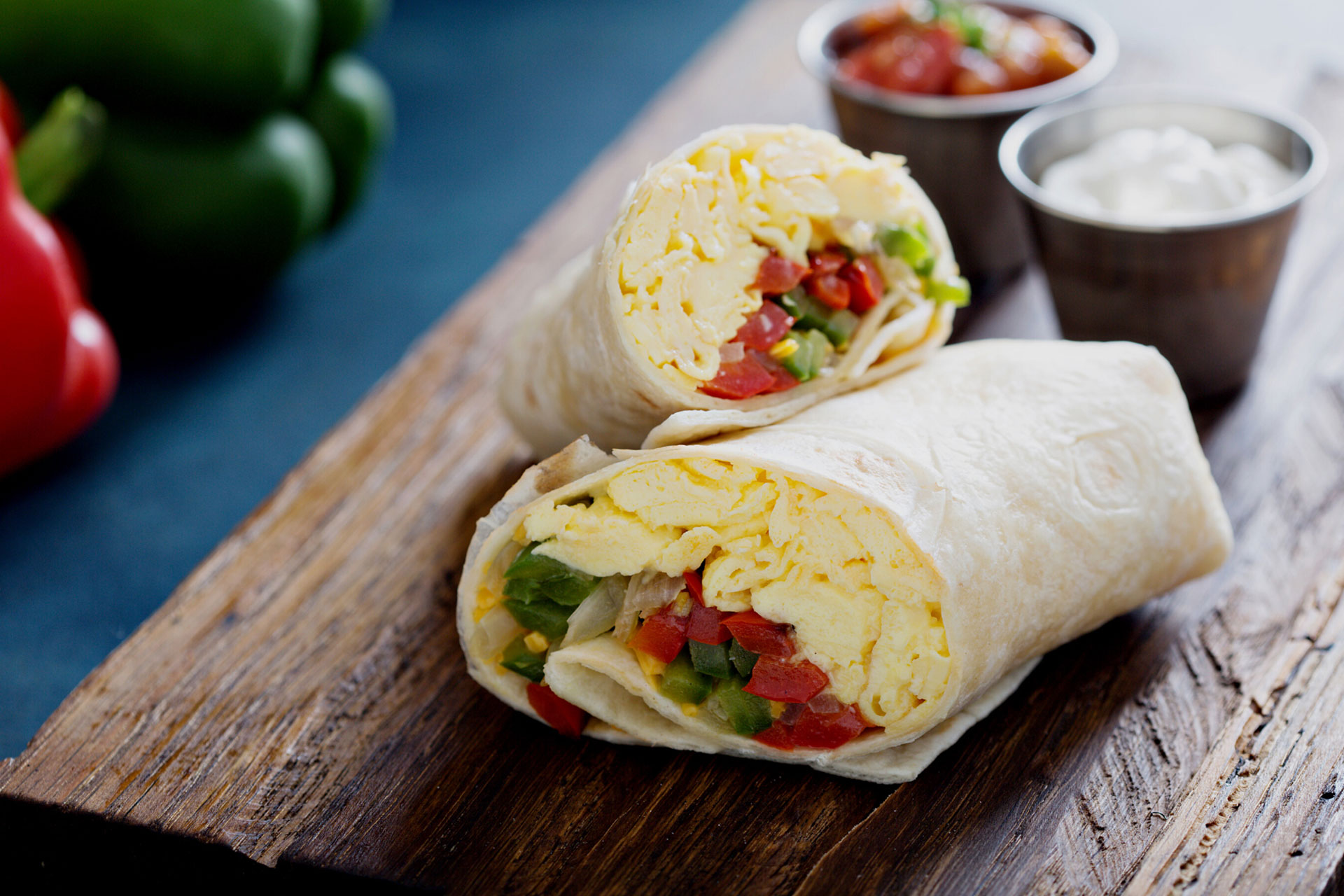 As a registered dietician specializing in sports nutrition and pediatrics at Performance Optimal Health, I love to share quick and nutrient-dense meals for people on-the-go. I recommend this recipe frequently because it's delicious and it contains all the elements of a balanced, satisfying breakfast: some carbs, fat and protein. They can be made ahead and frozen, so it makes for a fast, easy breakfast with a little bit of prep time. Perfect for after a workout, before school or during a busy workday! This recipe is originally from "Run Fast Eat Slow" by Shalane Flanagan and Elyse Kopecky.
Makes 6 servings.
Ingredients
1 tablespoon olive oil
1 bag (6 oz) baby spinach (about 4 packed cups)
10 eggs, beaten
½ teaspoon fine sea salt
¼ teaspoon ground black pepper
6 burrito-size whole grain tortillas (about 10 inches)
1 ½ cups grated Gruyere or other favorite cheese
1 ½ cups black beans or 1 can (15 oz) chili beans
Recipe
1.Heat the oil in a large nonstick skillet over medium heat. Add the spinach and cook until just wilted. Add the eggs, salt and pepper and cook, stirring continuously, until scrambled. Remove from the heat.
2.Place each tortilla on a 12 x 12-inch sheet of aluminum foil and sprinkle with ¼ cup of cheese. Divide the egg-spinach mixture among the 6 tortillas, placing in a strip down the center of the wrap. Top each with ¼ cup of the beans.
3.Roll up each tortilla like a burrito by folding in the tops and bottoms, and wrap tightly in the foil. Place together in a gallon-size freezer bag and freeze for up to 2 months.
4.To reheat, unwrap from the foil, place on a microwaveable plate, and microwave on high for 2 to 3 minutes, rotating after 1 minute, until warm in the center.
---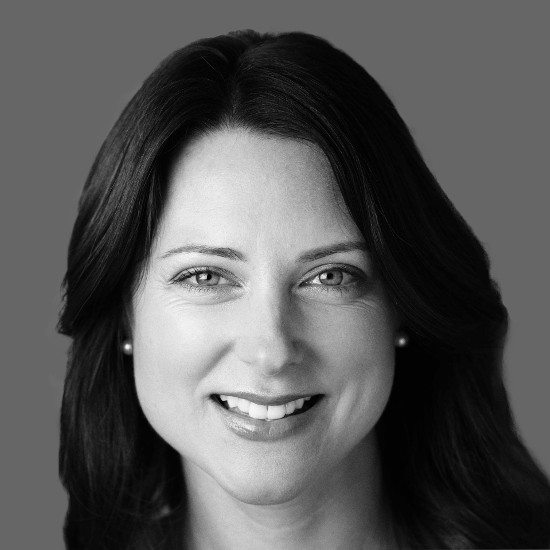 Jacqueline Ballou Erdos
Jacqueline Ballou Erdos, MS, RD, CCSD, CDN is a Registered Dietitian and Board Certified Specialist in Sports Dietetics. She is passionate about helping clients foster a lifelong, healthy relationship with food and their bodies, and works with her clients to create a custom plan that suits their needs.