The training regimen that qualified Allyson Felix for the Olympics
To be the best of the best, you need to perform at peak performance, & Allyson Felix is well aware. Take a look at her intense training regimen.
Jul 15, 2021 | Performance Optimal Health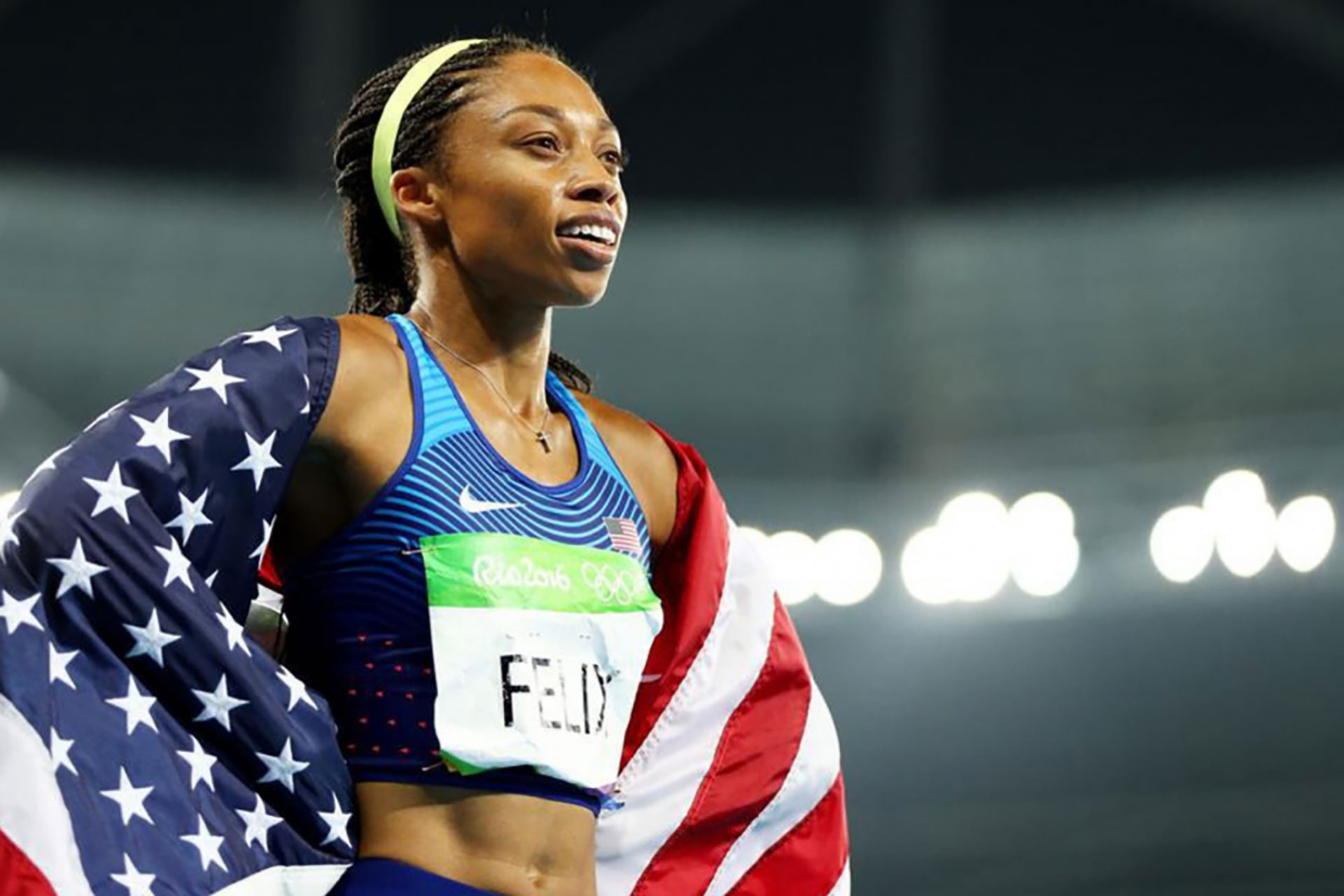 The grueling training regimen in the pursuit of qualifying for Olympic Games is not meant to be done at a sustainable pace. It's a carefully calibrated push to prepare to perform at peak levels.
But when the 2020 Tokyo Olympics were postponed until 2021 this past March due to the ongoing Covid-19 pandemic, four-time Olympian and sprinter Allyson Felix was at the height of her training. What exactly does that entail? How about three hours of endurance training on the track followed by two more lifting in the gym?