The four best running belts
With Autumn in reach, it's time to stop using treadmills and take advantage of the cooler weather and take your runs outside. Here are the four best belts to make sure you can still have your essentials on your runs.
Sept 15, 2021 | Performance Optimal Health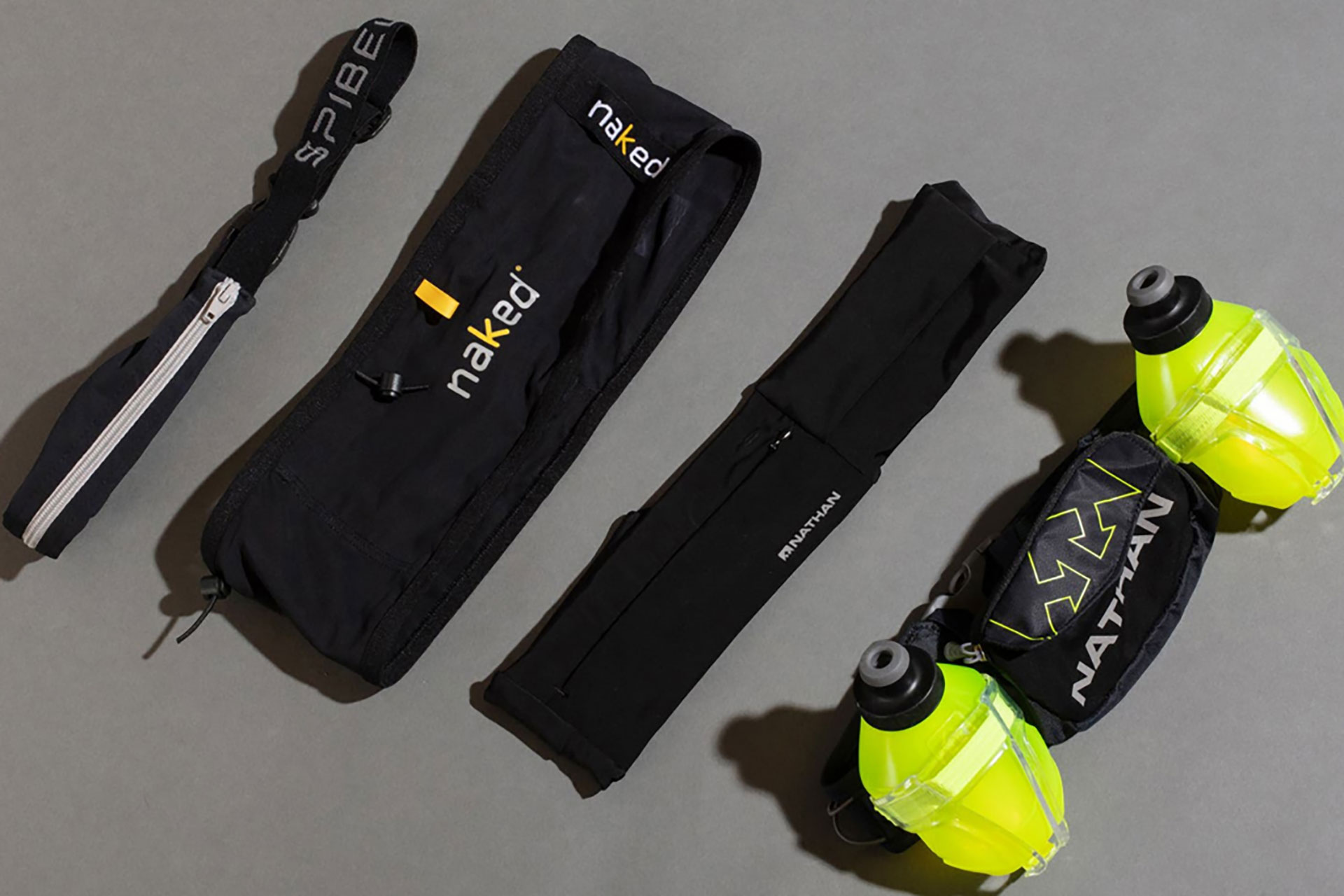 A running belt lets you bring your phone, keys, and even water on a run while keeping your hands—and pockets—free. A good one does its job with zero bouncing or discomfort. We tested 37 belts and bands to find those you're likely to notice the least while logging miles. We recommend the SPIbelt Large Pocket for daily runs. If you want an everyday belt with more pockets, we like the Nathan Adjustable-Fit Zipster. The waistband-style Naked Running Band is our pick for runners who need added capacity, and if you want a belt with two water bottles, we think the Nathan TrailMix Plus is the best.