Have low back pain? Here's why you shouldn't wait to address it
Everyone seems to experience low back pain at some point in their lives, but often wait to address it. Here's why you should get help sooner rather than later.
Jun 23, 2022 | Payden Houser, DPT, CSCS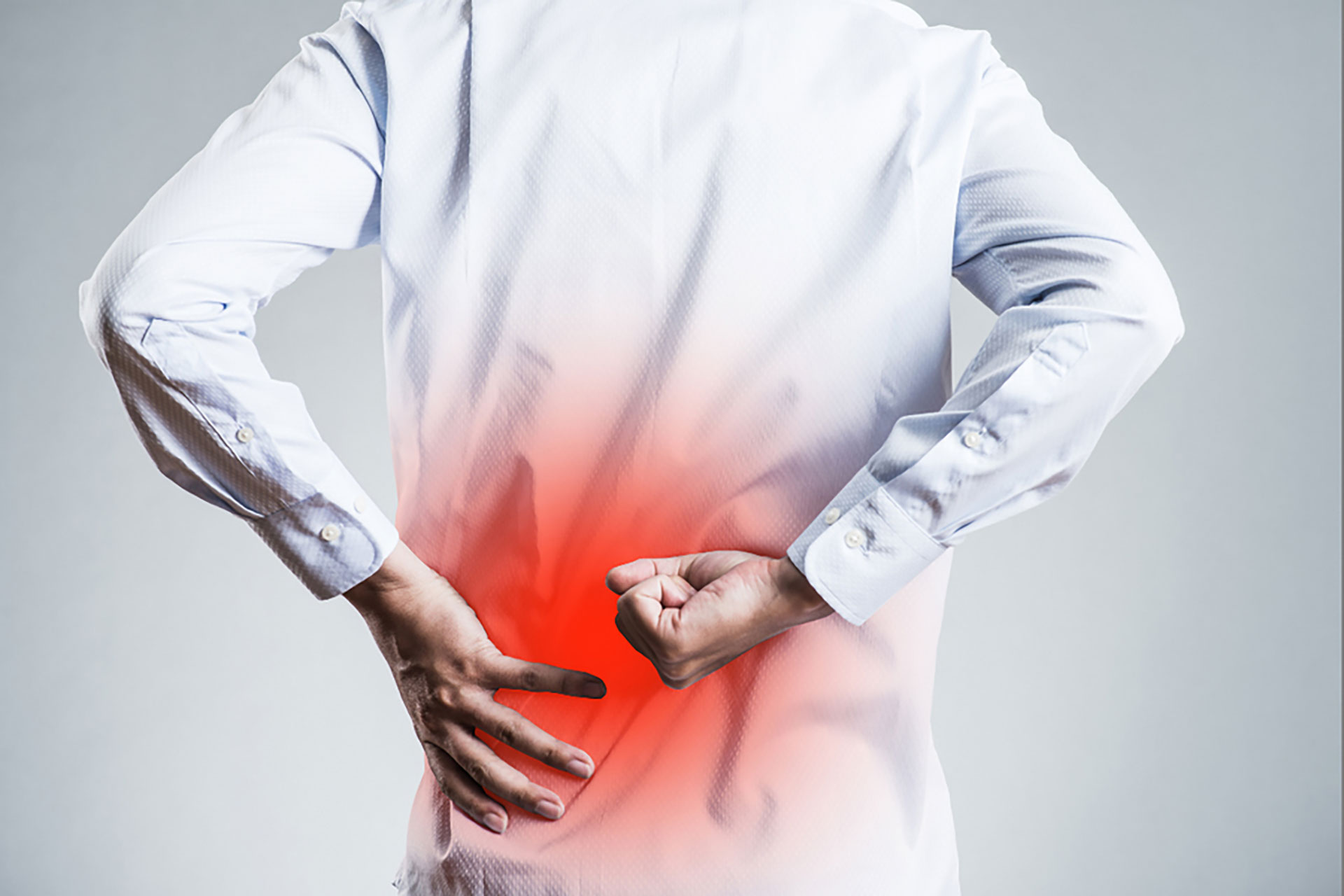 Let's talk about low back pain, something that everyone seems to experience at some point in their lives. It seems like you could stack the articles, studies, papers, blogs, and textbooks dedicated to low back pain and reach halfway to the moon. Studies show that the prevalence of low back pain worldwide has risen over the last two decades. A global disease burden study from 2010 found that out of 291 conditions, low back pain ranked highest in terms of disability and sixth in terms of overall burden. (1)
Meanwhile, musculoskeletal are the second most common cause of disability worldwide, increasing 45% from 1990 to 2020, and that number is expected to climb. (2) Researchers anticipate that with a rise in sedentary lifestyle, lack of exercise, as well as poor nutrition and sleep health, conditions like low back pain will continue to affect the lives of a large percentage of the global population.
But things are not all doom and gloom. Let's shed a little light today on what low back pain is, what it isn't, and how creating a proactive strategy can not only help manage your pain but can help you make sustainable healthy lifestyle changes for the future.
What is low back pain, exactly?
Low back pain is discomfort, tightness, or stiffness in the area below the costal margins of your ribs (the arch formed as your ribs connect to your sternum), and above the lower portion of the gluteal muscles. Pain stemming from the low back can also include leg pain.
The point to make clear is that low back pain is a symptom, not a disease, and can result from several known or unknown sources. Symptoms can be short-lived for only a few weeks or chronic, persisting for several months to years, and can, unfortunately, reoccur if not managed. The good news is that a 2017 JOSPT study showed that although low back pain can be recurrent (ranging from 24%-58% likely to reoccur at 2 years), in most cases, individuals tend to recover quickly. (3)
So what is the cause of low back pain? It can originate from a variety of structures in the body: muscle, tendon, ligament, joint, spinal disc, nerve, and visceral organs. There is also a long list of risk factors associated with contributing to low back pain including prior low back pain, obesity, poor health, manual jobs, and poor work satisfaction, just to name a few. Reading all of the possible contributors to low back pain can be daunting, but rest assured that symptoms can be managed as long as you are willing to make some lifestyle changes and have a plan of action.
Get help without the wait
One of the most significant decisions you can make to address your low back pain is to seek conservative care early. If symptoms are not improving on their own in a few days, then it is best to seek out a provider who understands the anatomy of the spine and how the human body moves.
All 50 states in the U.S. have provisions that allow for what is called "direct access" to see physical therapists; meaning you do not have to see your physician first. Take Connecticut, for example. You are allowed to see a therapist for six visits or 30 days before requiring a prescription from a physician to continue care, which is quite a head start. This provides you with the opportunity to receive guidance from a trained professional quickly, saving you precious time, money, and avoiding unnecessary co-payments and imaging, and surgery.
A physical therapist will perform an initial evaluation seeking to first rule out any potential "red flags" (more serious underlying conditions that require the help of a physician), and then assess your overall status to try and provide you with insight on what could be causing your pain and how to best address the problem.
If you came in with a prescription from your doctor for physical therapy, great! Your therapist can then communicate with your physician on what they believe to be going on and create a solid plan of action.
If you came in via direct access, that's awesome too! Your physical therapist can then help you find an appropriate orthopedist, physiatrist, or other musculoskeletal specialists, to assist in managing your care if imaging or other treatments are necessary. Either way, within a short period of time you will have a robust team of professionals to help you along the way.
Every case of low back pain is different, and they can all be very frustrating in their own way. When your activities and social life become limited, or there is a loss of work and financial hardship, it is easy to feel overwhelmed. It is important to understand that you are not alone in this experience. At some point in life, nearly everyone will experience low back pain. With early action and a good team of healthcare providers around you, your symptoms can be managed effectively and you can be well on your way to returning to the things you love with a renewed sense of confidence and better equipped with the knowledge of how to manage symptoms in the future.
References
1.Hoy D, March L, Brooks P, Blyth F, Woolf A, Bain C, Williams G, Smith E, Vos T, Barendregt J, Murray C, Burstein R, Buchbinder R. The global burden of low back pain: estimates from the Global Burden of Disease 2010 study. Ann 2.Rheum Dis. 2014 Jun;73(6):968-74. doi: 10.1136/annrheumdis-2013-204428. Epub 2014 Mar 24. PMID: 24665116.
Storheim K, Zwart JA. Musculoskeletal disorders and the Global Burden of Disease study. Ann Rheum Dis. 2014 Jun;73(6):949-50. doi: 10.1136/annrheumdis-2014-205327. PMID: 24790065.
3.da Silva T, Mills K, Brown BT, Herbert RD, Maher CG, Hancock MJ. Risk of Recurrence of Low Back Pain: A Systematic Review. J Orthop Sports Phys Ther. 2017 May;47(5):305-313. doi: 10.2519/jospt.2017.7415. Epub 2017 Mar 29. PMID: 28355981.
4.Meucci RD, Fassa AG, Faria NM. Prevalence of chronic low back pain: systematic review. Rev Saude Publica. 2015;49:1. doi: 10.1590/S0034-8910.2015049005874. Epub 2015 Oct. 20. PMID: 26487293; PMCID: PMC4603263.
---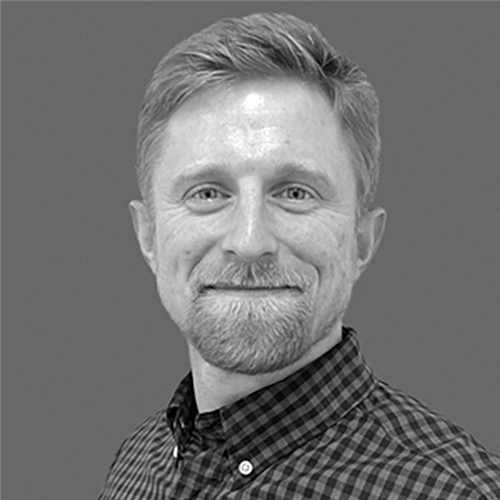 Payden Houser
Payden Houser, DPT, CSCS, is a physical therapist and strength and conditioning specialist based in New Canaan who has been practicing since 2015 in the outpatient orthopedic and home health settings.