Recovery spotlight: massage
While there are various methods of recovery, few have been around as long as massage. Here's the quick rundown on everything you need to know about the wonders of massage.
Anne Triano, LMT
Jun 15, 2021 | Anne Triano, LMT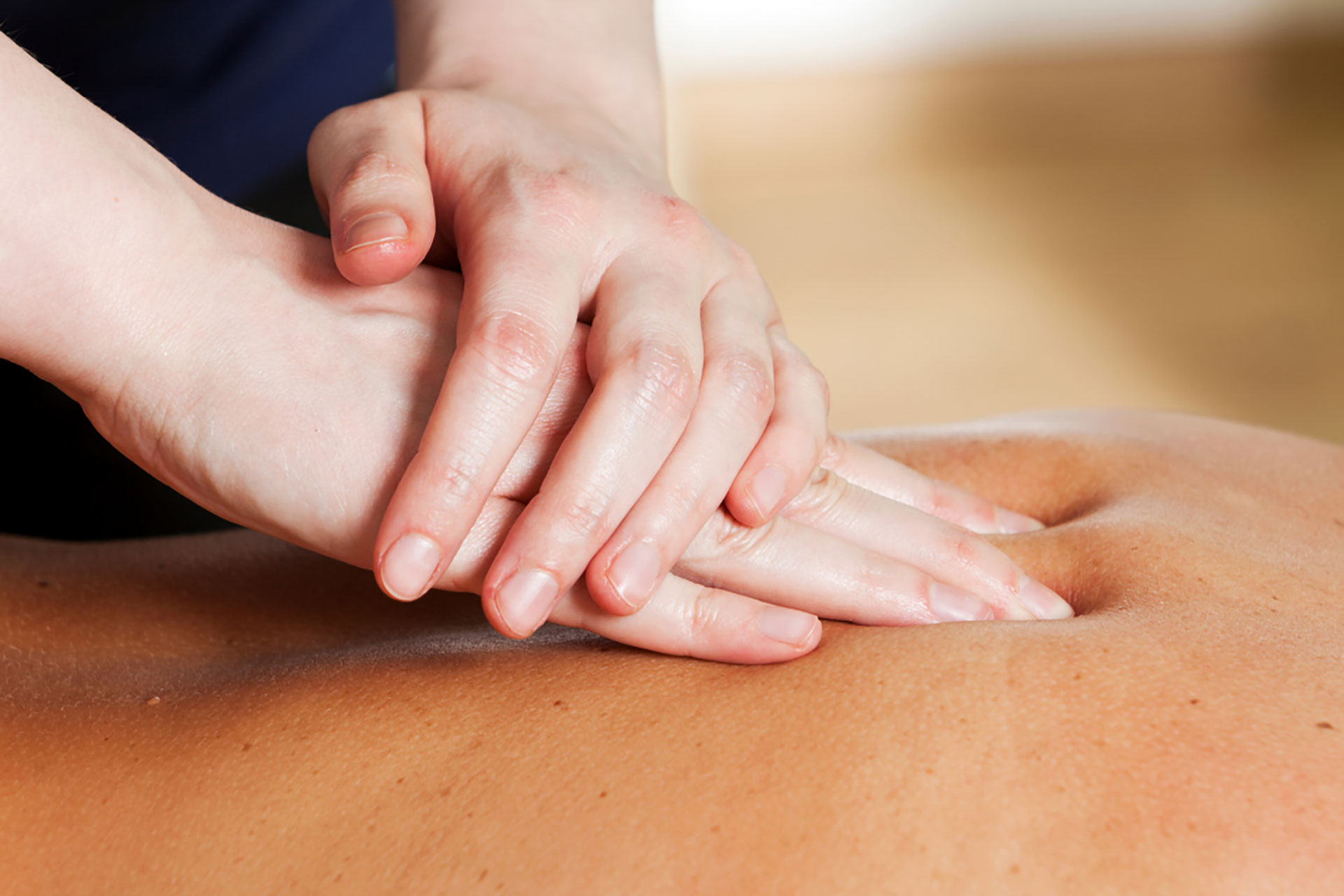 "Massage." The word itself sounds peaceful and calming. It's derived from many ancient languages and cultures: from the French "massage," meaning "friction of kneading" to the Arabic "massa," meaning "to touch, feel or handle" to Latin's "massa," meaning "mass, dough."
While those are simple definitions, the word today is actually easier to describe than to define. Massage is "the manipulation of the soft tissues (muscles, tendons, ligaments, fascia and skin) and joints of the body to gain a therapeutic response, aiding in the healing process, and promote relaxation and well-being."
The practice of massage has been around for thousands of years. The power of touch can be so comforting, assuring and healing, something of high importance, especially in these current times. It is not fully known why massage has so many benefits, but the nervous system sheds some light on it. Our nervous system consists of two parts: the "fight or flight" stress response – our sympathetic nervous system; and the "rest and digest" parasympathetic nervous system, which brings balance to the sympathetic nervous system.
Massages bring balance to the nervous system
A massage can release endorphins by stimulating the autonomic nervous system. As the sensory receptors in our skin and muscles send messages through our nervous system, our brain will use that stimulation as a directive to find balance. As a result, massages decrease pain and stress as well as provide an increase in relaxation and calmness. For example, an athlete may experience sore muscles, and a massage can loosen up those muscles, balancing out the pain.
Many of us have life stressors, injuries, tight, tense muscles and general pain. Along with other modalities to assist these issues, massage can be an immensely helpful addition to relieve many physical and mental difficulties. Not only can massage help with physical issues, but there's also proof that massage can help with anxiety and depression. Our lives are busy and can be complicated. Getting a massage can loosen tense, tight muscles after just 30 minutes on the massage table. Relief to specific areas are noticed and felt by the massage therapist during the session, allowing them to constantly react to the person's body cues. Right after the massage, people will notice that they have less tightness, tension, and less pain. This relaxation, rest and recovery are signs of your parasympathetic nervous system doing its job.
Types of massages
You may think a massage is just a massage, right? Not so much. There are various types of massages that are used for different purposes. Each massage is tailored to the person's needs, and it can be used to solve a variety of problems. A wellness massage can help you relax after a long day, relieving tension in your muscles. A medical massage can aid in recovery from injuries, surgeries or procedures. Similarly, a sports-focused massage, tailored for athletes, usually features a rigorous approach pre-events through increased movement throughout the session and applying deeper pressure, followed with a less rigorous approach post-events. However, each of these three types of massage have the same overarching goal: to help you recover.
Now that you know what the general massage categories are, let's break them down further.
Wellness Massage
This type of massage is meant to aid in relaxation, reduce tense, sore muscles and to help calm the mind. There is usually a range of styles of massage focusing on the hand pressure, varying from light to deep. Many techniques are used to allow for the sense of relaxation and calm.
Medical Massage
When a client has a specific medical situation – post-surgery, post-injury or possibly experiencing general chronic pain or soreness, a medical massage can manage pain and discomfort. For example, a massage therapist can release the ropy bands in the shoulders or the areas around the surgical or injured site to help keep inflammation and soreness to a minimum. Hip replacements, rotator cuff surgeries and knee replacements are all common reasons to receive a medical massage.
Sports Massage
Whether you're a young athlete, seasoned runner or a weekend warrior, any athlete can benefit from a massage to loosen chronically tight muscles or give the athlete pre-event energy by invigorating the muscles or release built-up tension in your muscles by applying deeper pressure. The goal is to give the sports-minded more energy for their sport or activity as well as help with relaxing their well-used muscles after any event.
The key takeaway? Massages have been used for centuries to relieve stress and aid in recovery. The benefits that massages provide for our nervous system can be used for many situations and reasons, making them a great tool for recovery.
---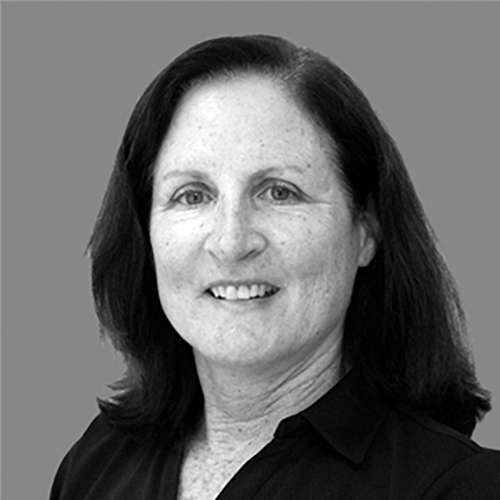 Anne Triano
Anne Triano, LMT, is a seasoned massage therapist who specializes in various massage techniques such as trigger point therapy, sports and deep tissue, Swedish and relaxation.